What is Tyre Retreading and is It Safe?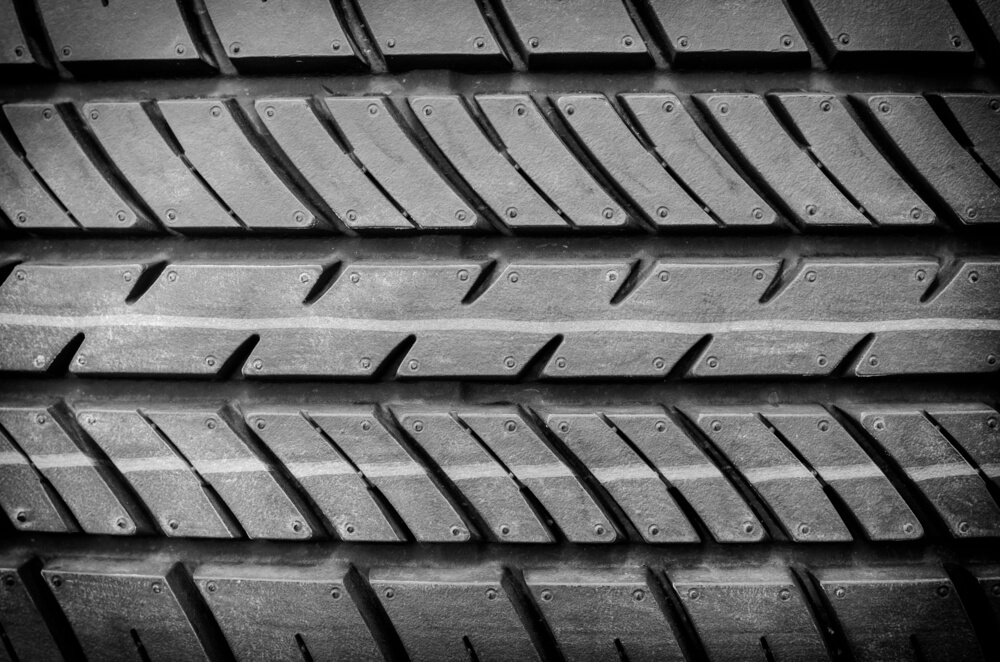 Smart driving habits and good maintenance can prolong the life of a tyre. However, wear and tear eventually catch up and they're no longer fit for use. Car owners have a choice of buying a new choice or opting for retreading, which can be an efficient way of saving money. Retreading is an option for tyres that have sustained some wear, but still have enough rubber on them to be useful for driving.
The Retreading Process
A worn casing of a tyre that has a good structural quality is taken off the car and is given renewed tread and sidewall rubber. The revamped tyre is then put through a curing process that causes the new rubber to vulcanise to the original casing. The result is a new tyre with a new tread pattern.
Is It Safe?
Some critics have raised concerns about the quality of a retreaded tyre. They argue that the history of the tyre is unknown, meaning you can never be sure of the overall structural strength compared to a new tyre. However, as long as you use a reputable tyre manufacturer and fitter, you can be sure your retreaded tyre is made and tested according to strict safety standards.
Over the years, developments in the tyre manufacturing industry also mean technologies and processes in the retreading are much better. Tyre casings are stronger and higher quality rubber compounds are used.
Benefits of Retreading
Retreading tyres is considered quite safe and is used in a variety of vehicles. Retreaded tyres are subject to a similar safety process as new tyres made at the factory. The retreading process is best suited to and the most beneficial for heavy duty tyres such as on construction vehicles, trucks, buses and military vehicles.
The labour and cost of retreading are much less expensive and more environmentally friendly than creating a new set of tyres. One tyre can be retreaded up to 10 times, dramatically extending its service life and saving countless amounts of oil in production and reducing carbon emissions and landfill. When it comes to organisations with huge fleets of vehicles, the savings can be enormous.
Downsides of Retreading
While retreading can be very useful for businesses with a fleet of vehicles' it isn't necessarily the best option for passenger cars. This is because standard vehicle tyres are made of thinner materials, meaning they're not as suitable for retreading. Some car insurance companies do not consider retreads safe and do not recommend their use in passenger vehicles due to:
Potential instability at high speed
Potentially inferior wet grip, durability and braking performance
Inability to know precisely how often a tyre has been retreaded and under what conditions it has been driven.
Retreaded tyres for passenger vehicles must have a minimum speed rating of 140 km/h, and the original casing used must have a minimum rating of 180 km/h.
Need Your Tyres Checked or Replaced?
With locations all across Australia, Tyrepower can help you prepare for your next road trip by ensuring your car is in great condition. Whether you need new tyres, a wheel alignment or any other preventative maintenance for your vehicle, we can help! We're proud to offer great tyre deals from brands like Kumho tyres, Goodyear tyres, Continental tyres, Maxxis tyres, Hankook tyres, Michelin tyres, Pirelli tyres and Toyo tyres.
Find your closest tyre shop and call (08) 8354 4580 today.