Tyrepower and Suppliers Support Fiji Rebuild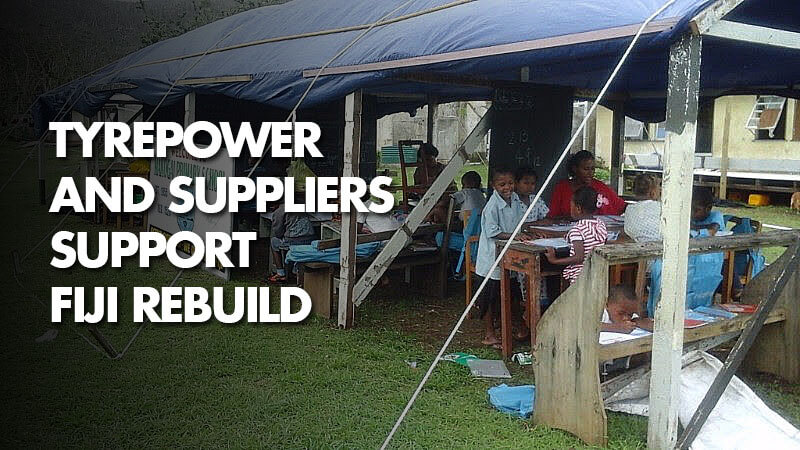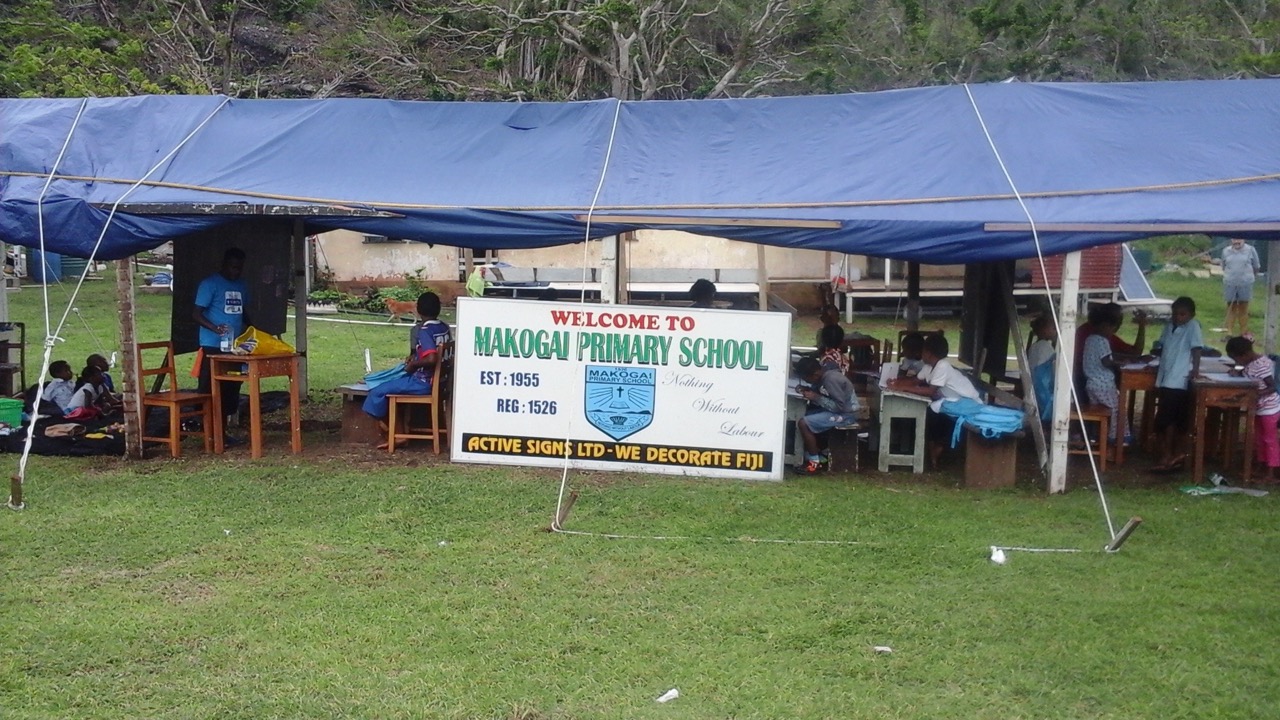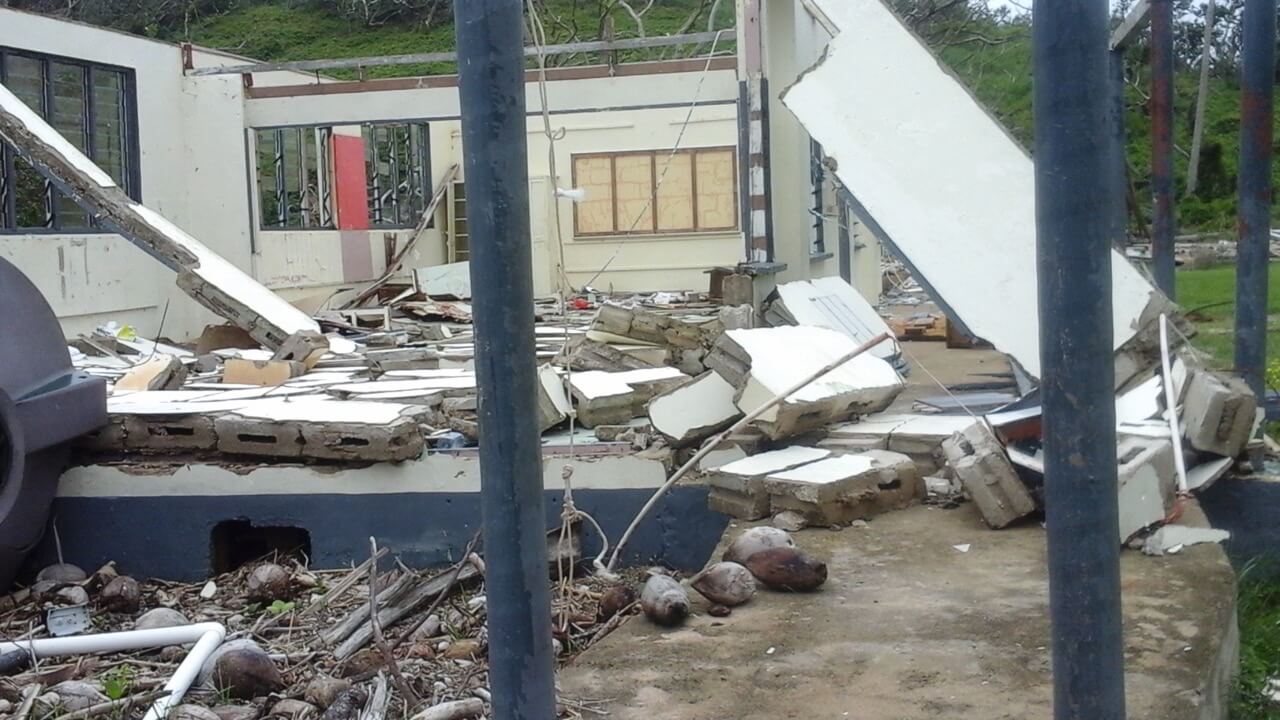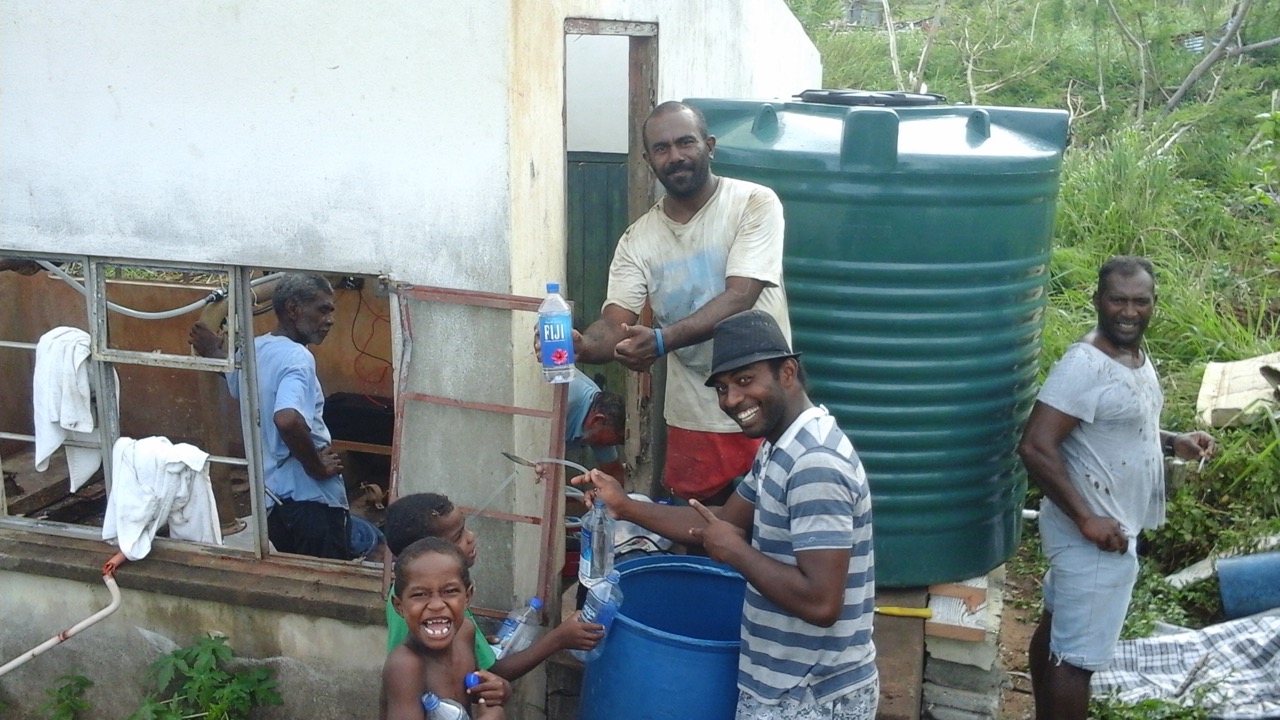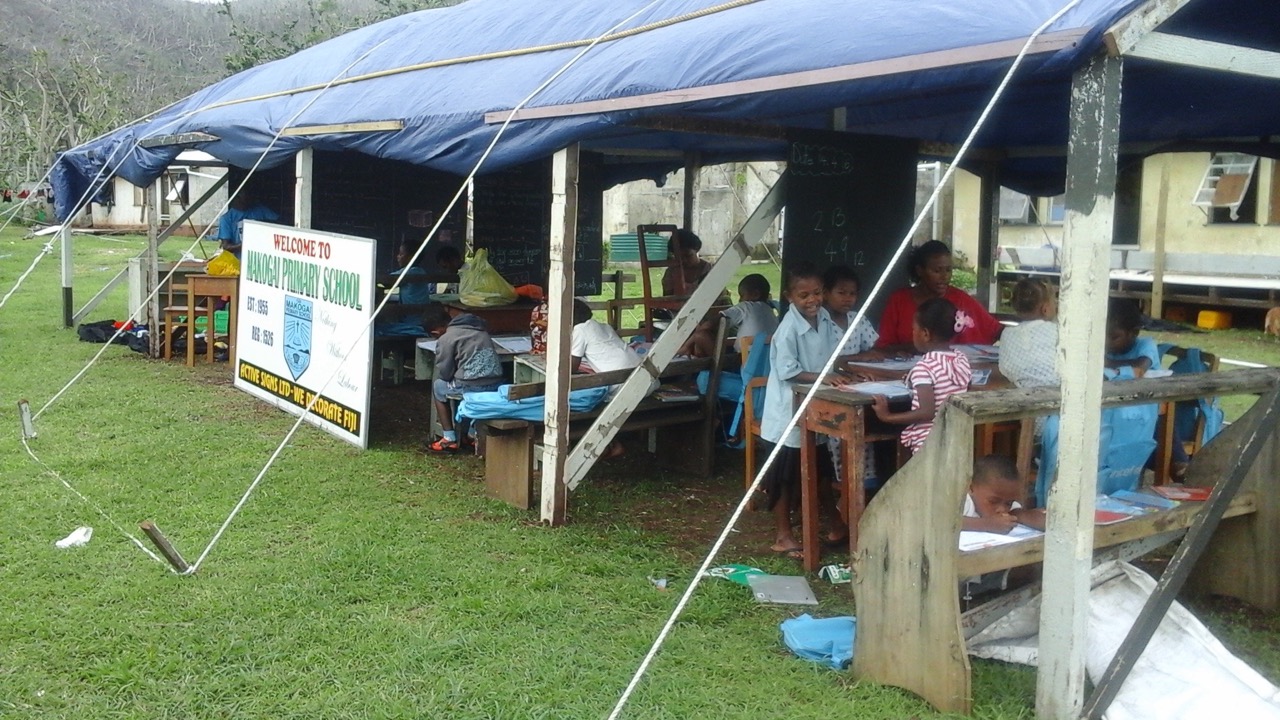 Tyrepower and its suppliers are lending a helping hand to Fiji, following the recent devastation of Tropical Cyclone Winston, the Category 5 storm that inflicted widespread damage in February.
Tropical Cyclone Winston was the strongest storm to have ever hit land in the Southern Hemisphere and flattened entire villages with torrential rain, storm surges and wind gusts of up to 325 km/h.
In Fiji, over 40 lives were tragically lost and thousands of homes, hospitals, schools and water supplies were severely damaged in the cyclone's wake.
Tyrepower held its International Conference in Fiji earlier this month and upon seeing the devastation caused by Tropical Cyclone Winston, wanted to assist the country and her people to rebuild.
During the Conference, Tyrepower's suppliers, who wholesale tyres and equipment to the trade, generously donated a range of items to be auctioned off to those in attendance.
The auction raised an impressive $86,975, with more donations still to be received from the Tyrepower Dealer Network.
Tyrepower will donate these funds Makoghai Primary School, located on an island of approximately 8km2 in the Lomaiviti Group, which houses 38 children.
The school was severely damaged in the cyclone, with the students being left to attend class under only a tarpaulin during the day. The funds will assist Makoghai Primary School in rebuilding their classrooms and facilities so that the students can continue their education in a safe and comfortable environment.
"We are extremely touched that our Australasian Dealer Network banded together to raise funds for those in Fiji who have been left with very little following the devastating natural disaster in February," Tyrepower CEO, David Wilson said.
"We hope that our donation can contribute to bringing some much-needed relief to the Makoghai community and allow the children to return to learning in a happy and healthy classroom.
"Our thanks go out to our fantastic suppliers who so kindly donated the auction items. We received some great items to put up for auction, such as automotive products, hotel accommodation, vouchers, technology and more. I would also like to thank the Tyrepower Dealer Network and staff for being so generous in their bids and donations and assisting us in raising these much-needed funds."
For information about Tyrepower, visit www.tyrepower.com.au
ABOUT TYREPOWER:
Established in 1977 and operating in all states and territories around Australia and New Zealand, Tyrepower has over 250 independent stores within its Australasian network.
Tyrepower is Australia's largest independent tyre retail chain, and recognised by many of the larger tyre manufacturers as a primary distribution channel in Australia and New Zealand.
Tyrepower enjoys preferential buying arrangements with key industry players such as Toyo, Kumho, Goodyear, Dunlop, Kelly, Continental, Pirelli, Maxxis, Cooper, ROH Wheels, Speedy Wheels, Mullins Wheels, and Century Batteries.
These relationships allow Tyrepower stores to offer Australasian consumers, flexibility, savings and value across leading brands.
For further information:
Stephanie Ridley
Media Relations
Phone: 03 9226 6666 / 0448 985 876
Email: Stephanie@mediacomservices.com.au