SURPRISING THE WORLD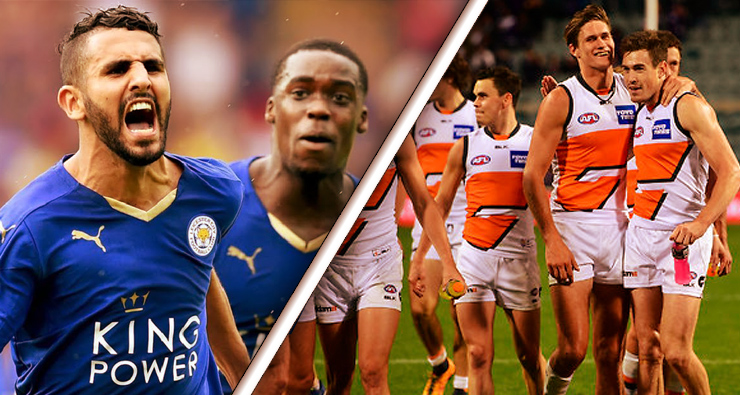 Challengers are defined by their focus, and a drive to perform. In sport, business and life, the climb to the top begins from the bottom and it requires a solid foundation before beginning a journey to achieve the unimaginable.
Before the hype, when 5000:1 odds on a Leicester City FC premiership was still an ugly bet, Toyo Tires saw that drive to perform, the challenger mentality and the elements that could be harnessed to achieve victory.
In August 2014 Toyo Tires become an official LCFC sponsor and global partner. The sponsorship agreement was a multi-year deal, covering the 2014–15 and 2015–16 seasons, supporting a seemingly unachievable dream.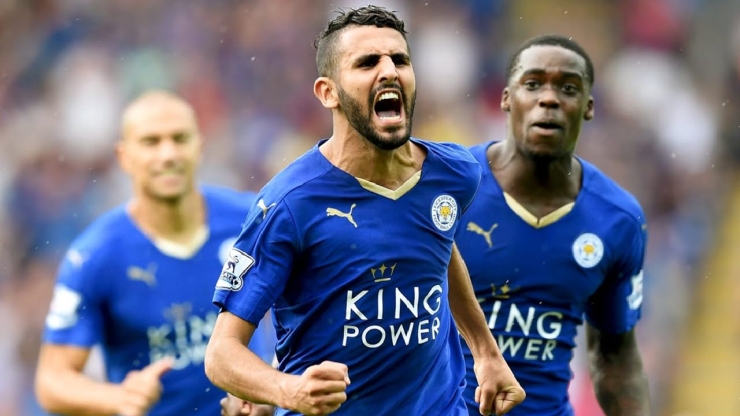 And so, Toyo Tires is a part of this miracle that has brought joy and inspirations to millions: the sensation of a team who went from near relegation to gazing down from the zenith of the world's most elite football league.
Toyo is celebrating this momentous occasion with the production of the short movie below. Showcasing the superb performances of players like former factory worker Jamie Vardy, Kasper Schmeichel and Shinji Okazaki, led and inspired by the passion of manager Claudio Ranieri.
Toyo Tires' motto of "surprising the world" fits the situation perfectly, as the stands erupted with such intensity that the ground shook.
In Australia, Toyo Tires sees the same commitment to performance in a major partner that is mirroring Leicester City FC's incredible journey.
In the elite AFL, Toyo Tires partner the GWS GIANTS are staging their own coup.
While pundits ponder whether the team is ready to reach their goal of a finals berth, the GIANTS are slaying dragons.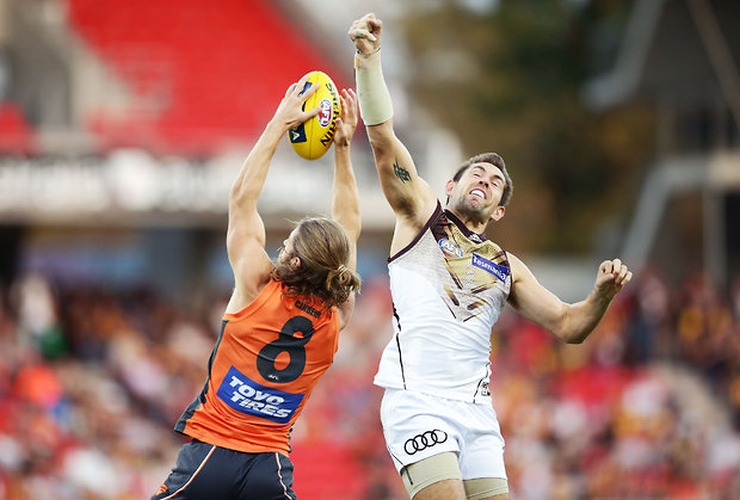 Felling triple premiers Hawthorn, dominating the Dockers and preparing to execute against the Gold Coast Suns, the GIANTS are on form with a club record four victories in a row. They currently sit fifth on the ladder and are not looking down.
An underdog operating in a rugby league heartland, the GIANTS are rapidly building momentum as they compound success and draw ever more converts to their Olympic Park headquarters.
Only those who keep on driving can change the world.
In the GIANTS, Toyo Tires sees the same drive to perform, the same passion and the same foundations that create the phenomenal, turning doubters to fans and astonishing the establishment.
Toyo Tires is also a challenger. We back the underdog, because we are an underdog. We are driven to perform, and with the support and success of our incredible partners, we too will surprise the world.