OPEN COUNTRY M/T BACK IN STOCK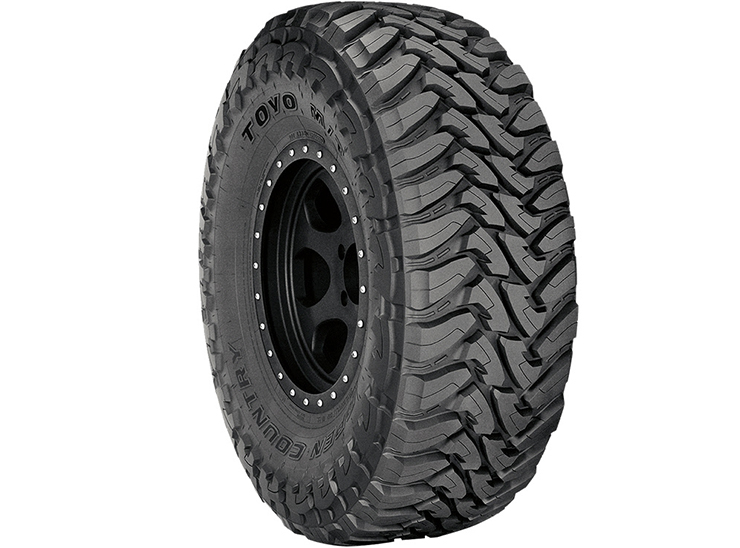 Proven in the world's harshest terrain, Toyo Tires Open Country M/T is back in stock at Toyo Tires branches nationwide.
Available in light truck sizes to suit popular 4WD vehicles and aftermarket wheel designs, the Open Country M/T is now available to order for Toyo Tires retailers nationwide.
Contact Toyo Tires today and Attack The Dirt!