SURPRISING THE WORLD - LIFE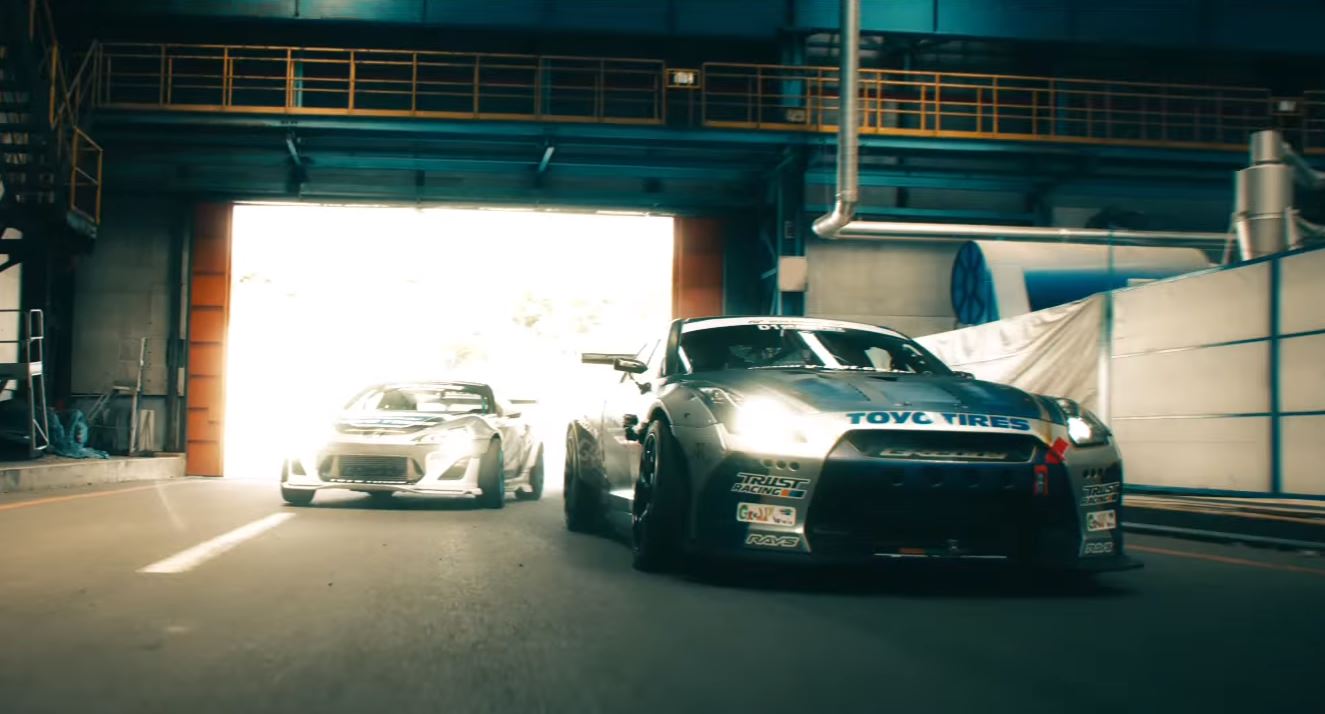 Toyo Tires takes brand videos to a new level.
A follow up to the acclaimed video of 2015 (we embedded a copy below because we can't get enough of supercars drifting), Toyo Tires has produced a second episode of the Surprising the World series.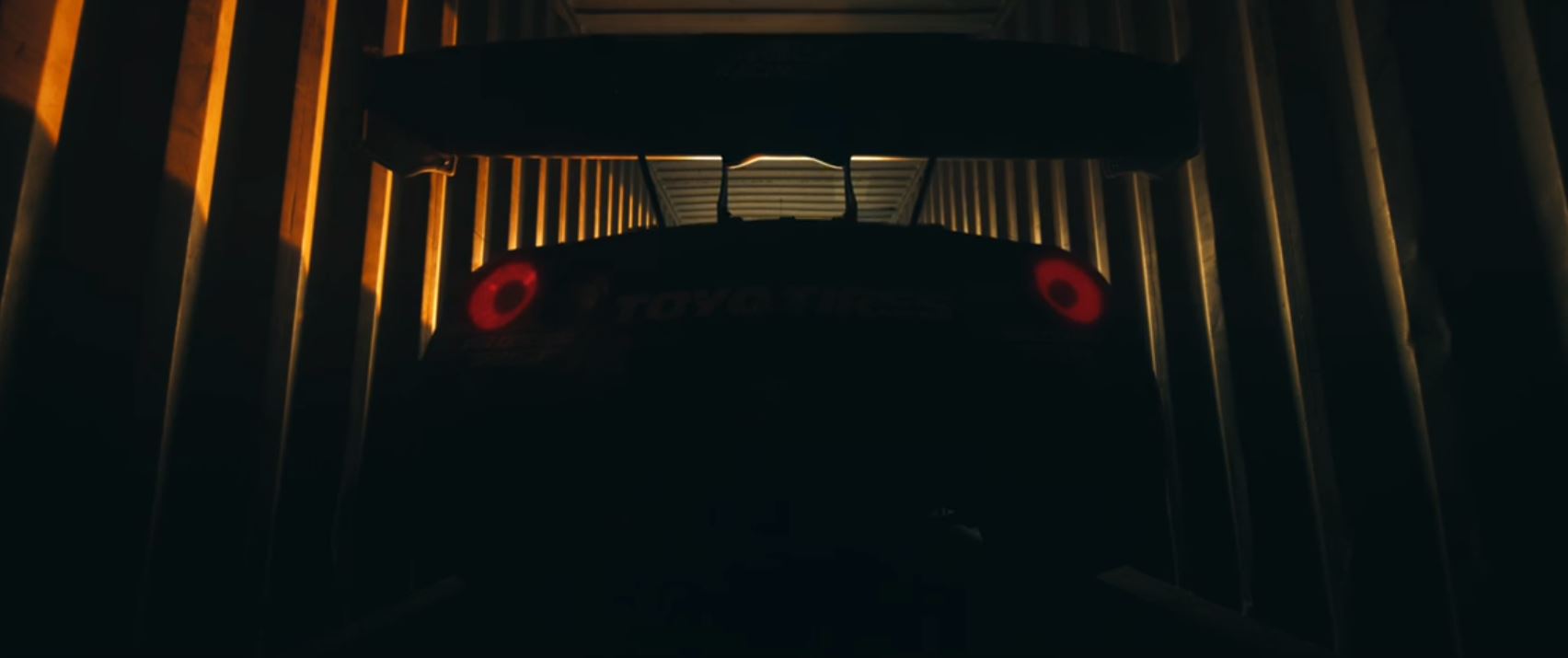 This time focused on celebrating life, the mesmerising driving performance of the two cars is synchronised with various scenes of everyday life to show the integration of Toyo Tires as a brand that enhances the performance of cars while also being a part of the daily life of people everywhere.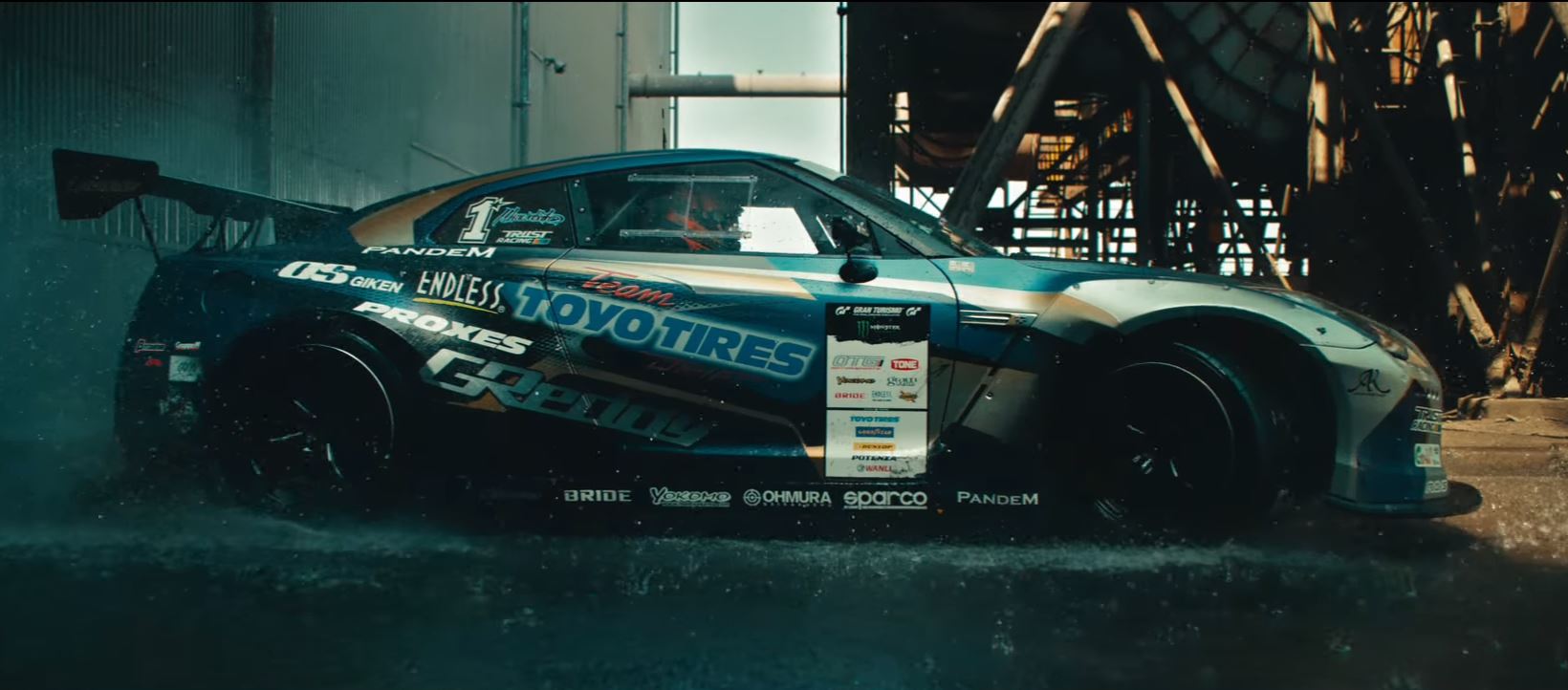 Watch it now in glorious high definition.
This time, we see the 1000 horsepower Nissan GT-R Greddy 35RX and competition drift spec Toyota 86 both equipped with Proxes tyres roaming the grounds of the Toyo Tires Japan factory, in a way that suggests the cars are living creatures with their own intentions.
The drivers are D1GP champion Masato Kawabata and Hideyuki Fujino of Team Toyo Tires Drift.
The segment near the end where the two cars do donut turns in the dramatic light of a setting sun is intended to convey the splendour and joy of life, the way Toyo Tires sees it.
Watch the first episode of Surprising the World below.