HOW KEN BLOCK TESTS TYRES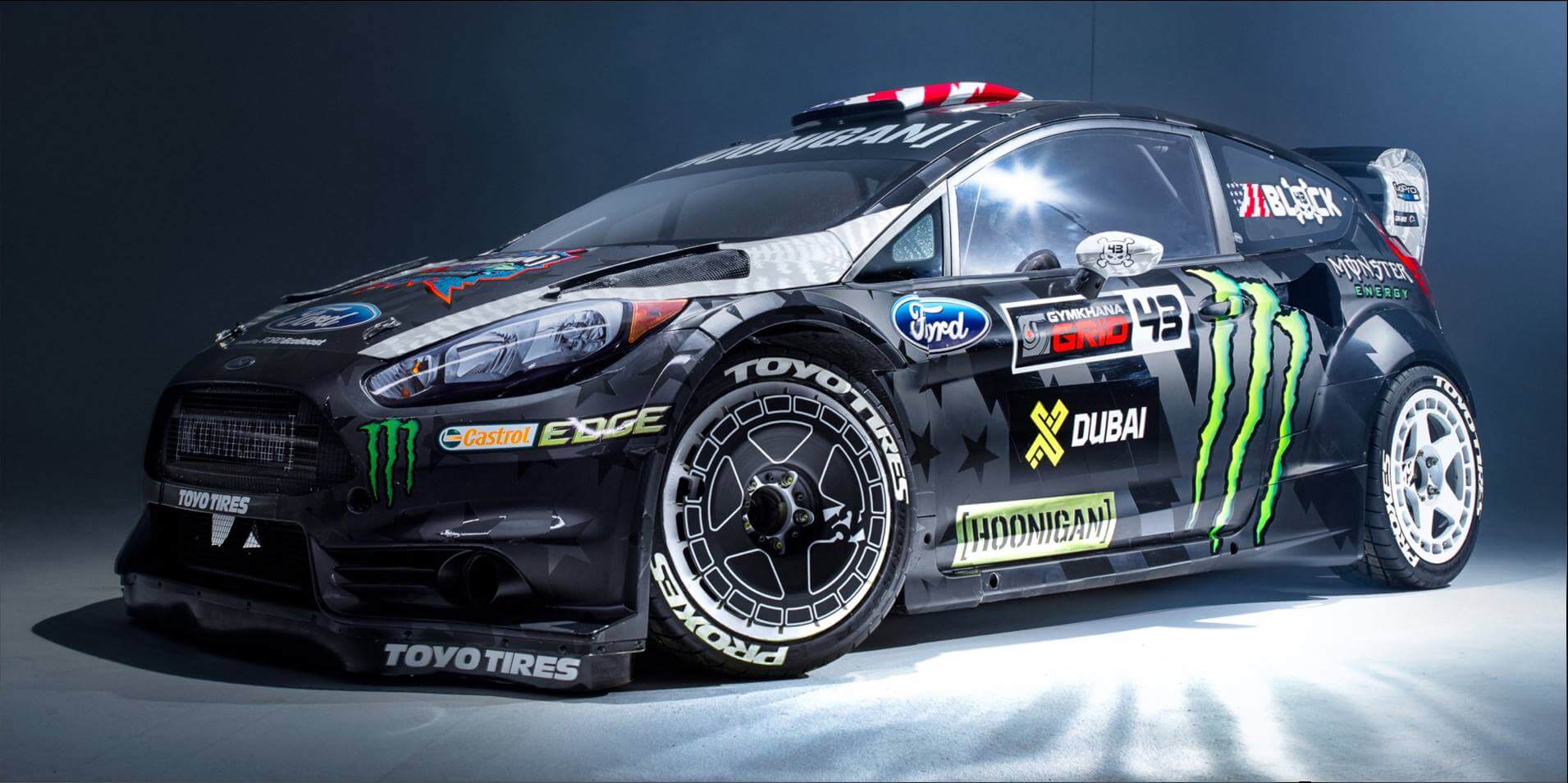 Is it harder to kill something once you get to know it?
Ken Block, The HHIC (Head Hoonigan In Charge) might be one of the most abusive drivers in history.
A motorsport gourmet, Block prefers his tyres heavily smoked. Operating with the mantra 'kill all tyres', he may not seem like a man interested in his rubber. It's probably harder to vaporise something once you get to know it.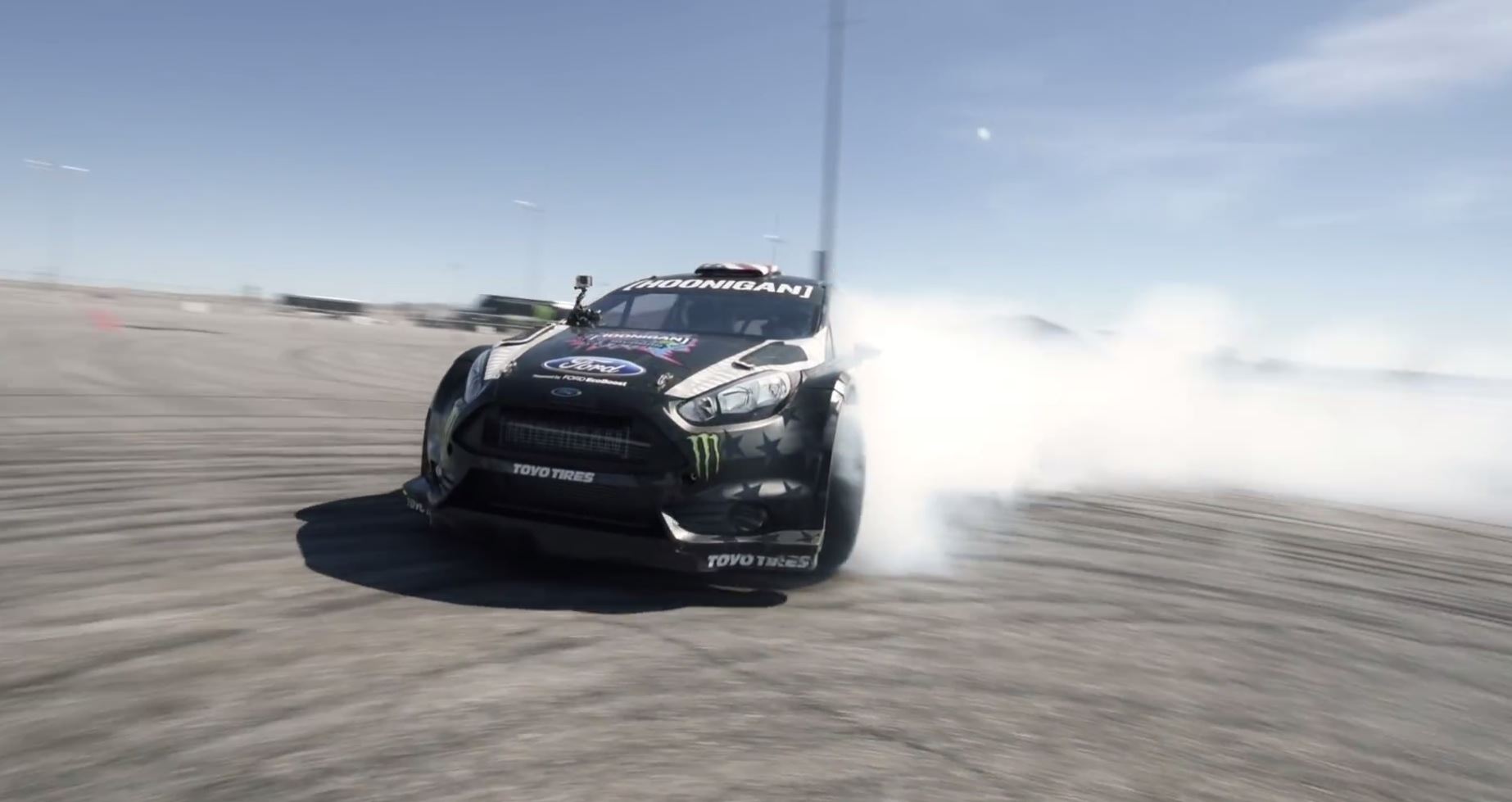 Despite what might appear as a profound hatred of grip, the Gymkhana stunt man is a finely tuned machine operating a finely tuned machine at the outer limits of performance.
Balance, traction and total control are essential for the precision that Block requires to rack up YouTube views and compete at the top level.
Creating a Proxes Fog over Las Vegas Motor Speedway Block tested his new Ford Focus RX-43 race car with different Toyo Tires compounds.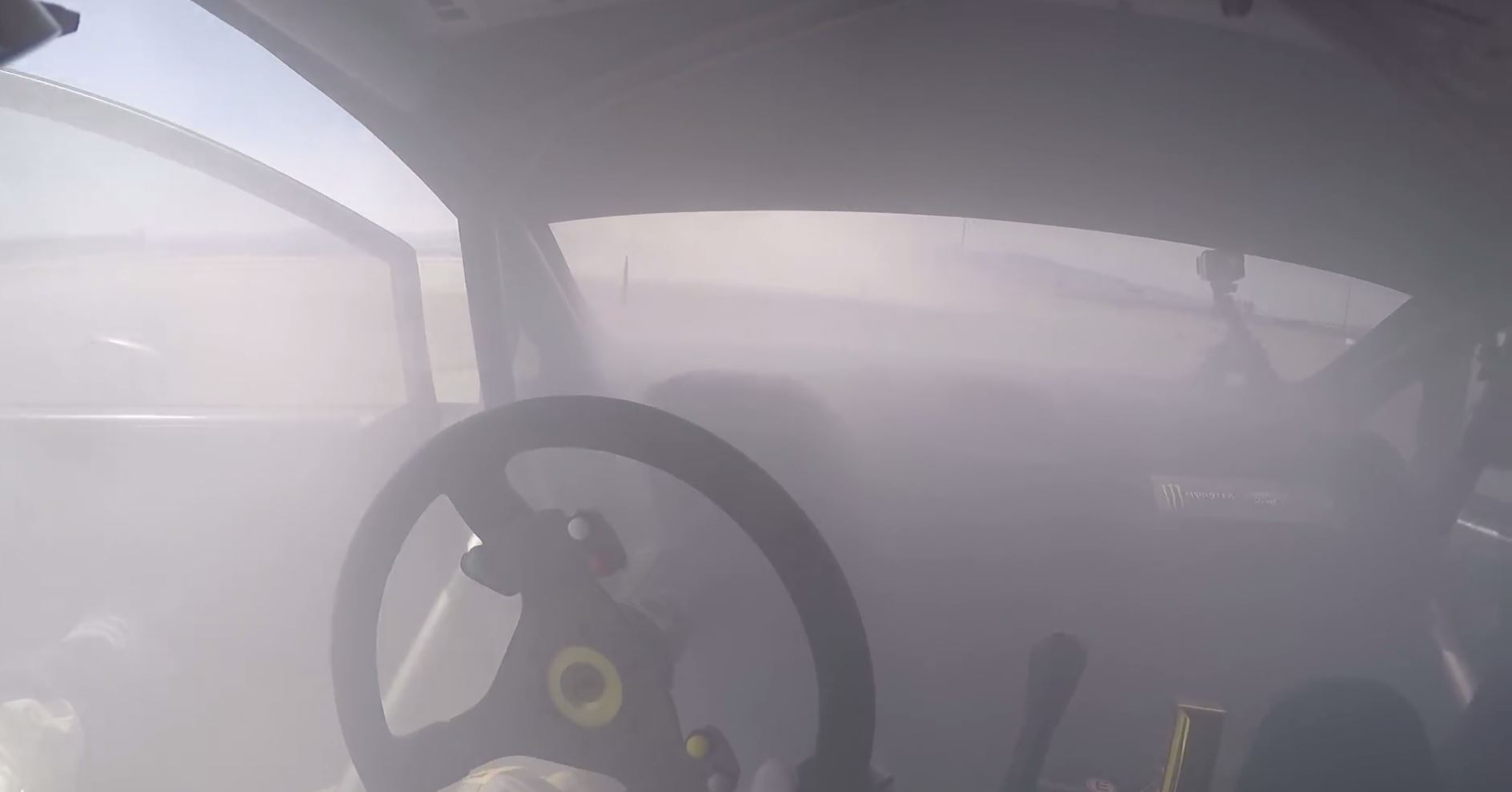 Smoking is allowed in this office.
The Proxes R1R is an ultra-high performance tyre designed for drivers who want the absolute in performance and grip in wet and dry conditions. With a treadwear rating of 200, the Proxes R1R is comfortable for everyday use while also being eligible for most motorsport competitions.
Block's abuse pushes the tyres further than we would typically experience, making his patent brand of punishment a learning experience that Toyo Tires incorporates into tyre design, development and construction.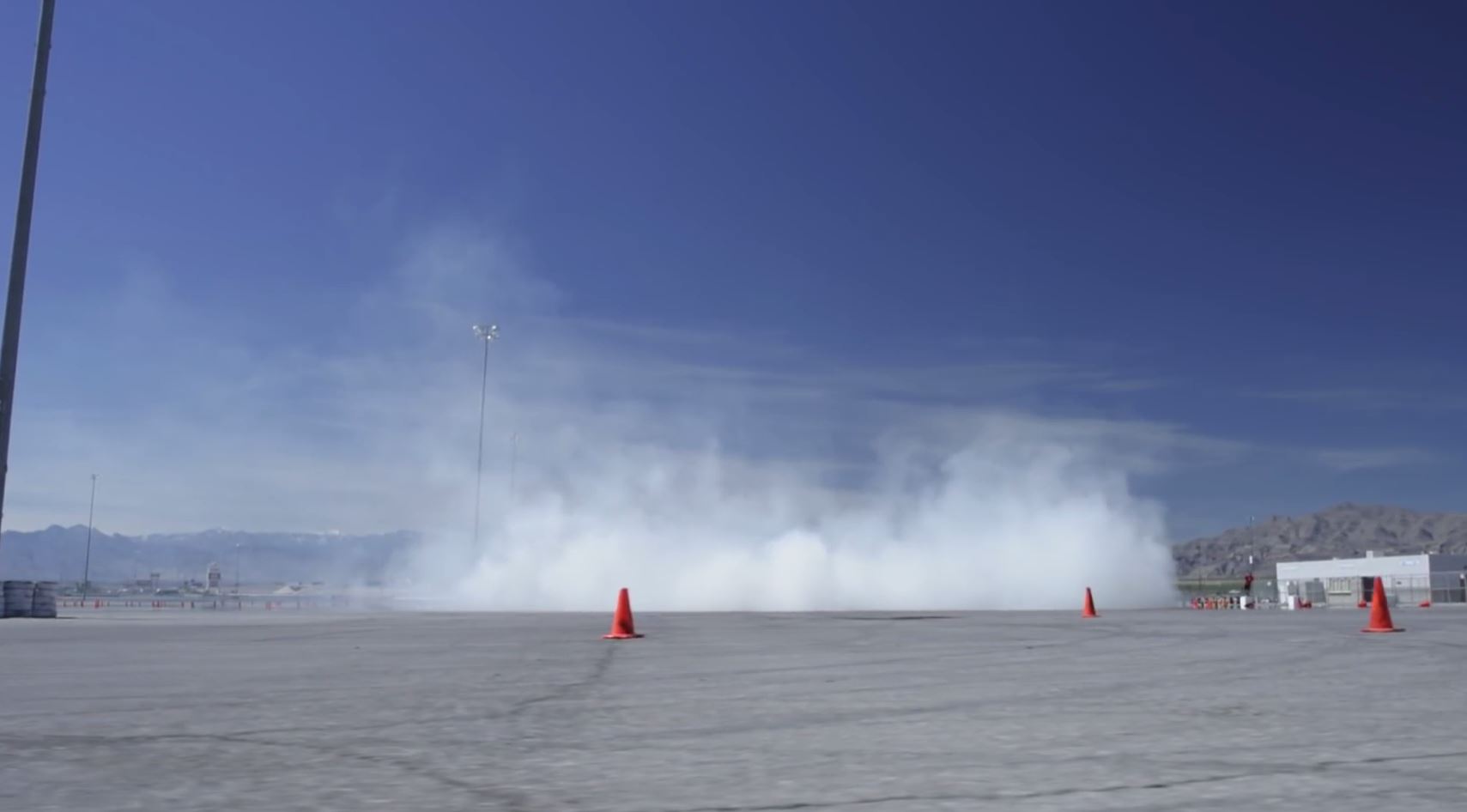 Ken is in there somewhere.
Tyre testing and tuning takes many forms, requiring precise measurement, comparison and repetition to find the ideal settings for the conditions. Block has his own way of putting it.
"We're doing science in the name of tyre destruction, helping me find some speed and more smoke for the videos I do."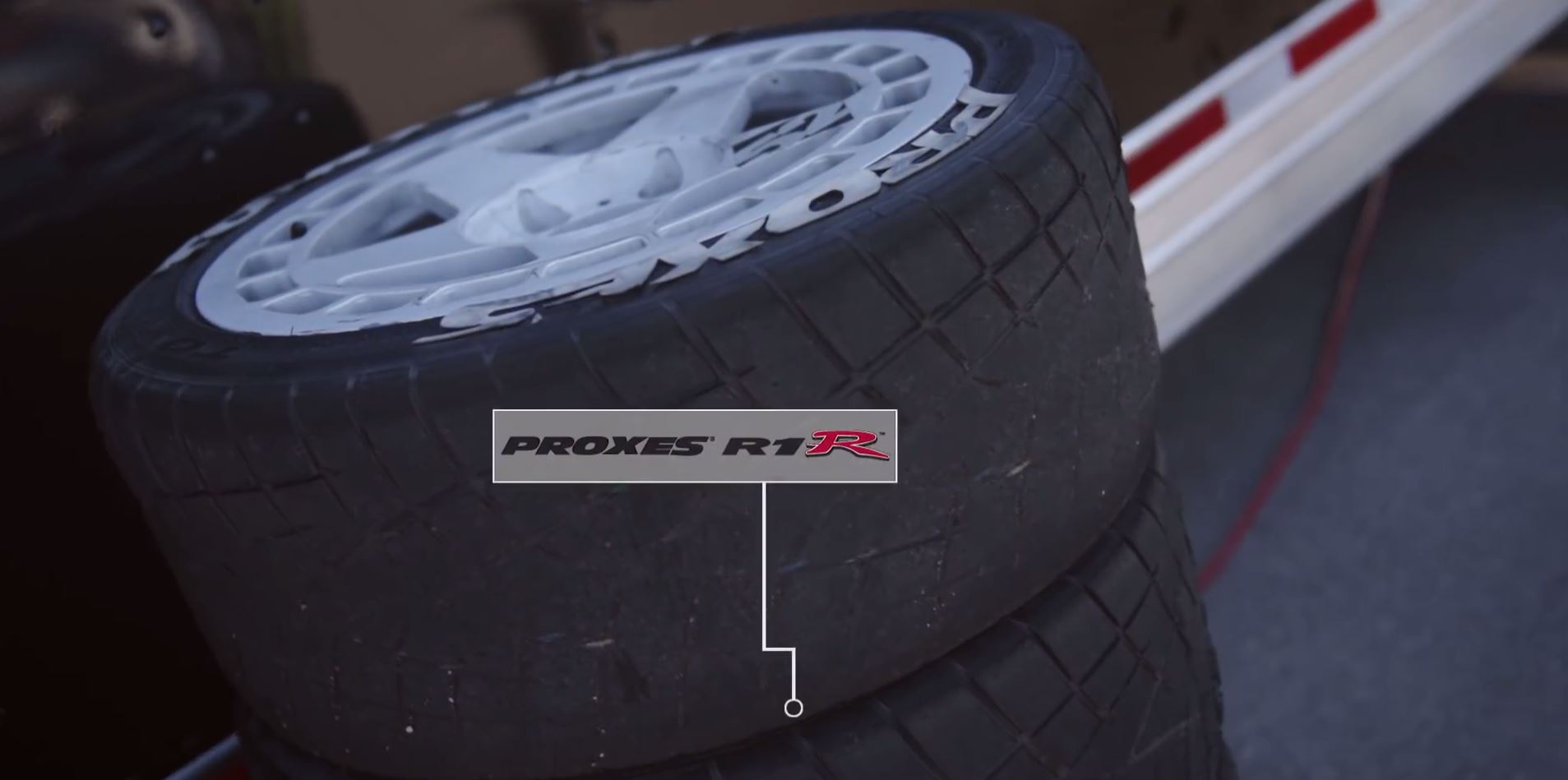 This year Block will take Team Toyo into rally cross, competing in the 2016 FiA World Rallycross Championship.
Proxes R1R is available from tyre retailers nationwide. Locate your closest dealer here, pick your fit, and get the Toyo Tires performance demanded by drivers like Block.