TOYO TIRES TECH NIGHTS CONTINUE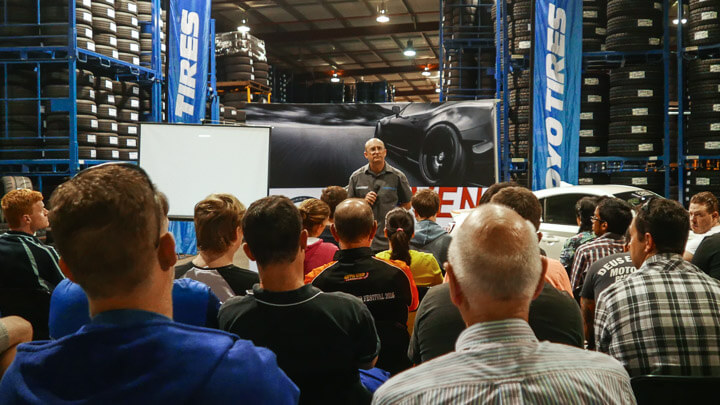 With a number of nights now done and dusted, Toyo Tires is regularly hosting clubs interested in learning the particulars of performance over a few pizza.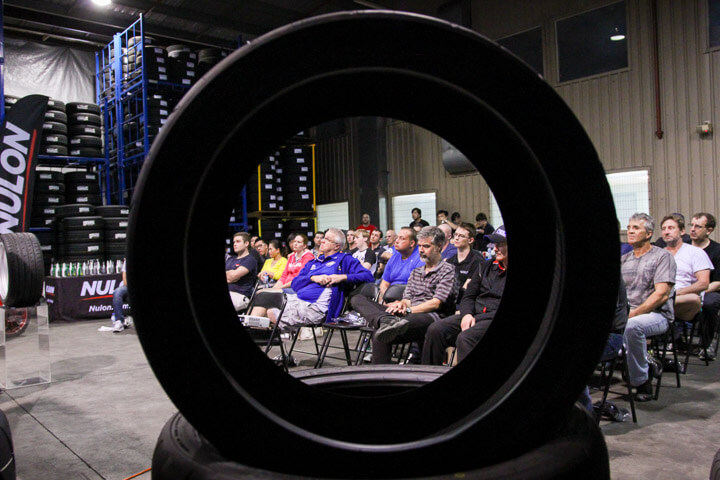 Whether you're a motorsport fanatic with a need for speed, an adventurous off-roader tackling challenging terrain or simply an everyday enthusiast, arming yourself with an understanding of what connects you to the road is crucial in knowing why a particular tyre is right for you.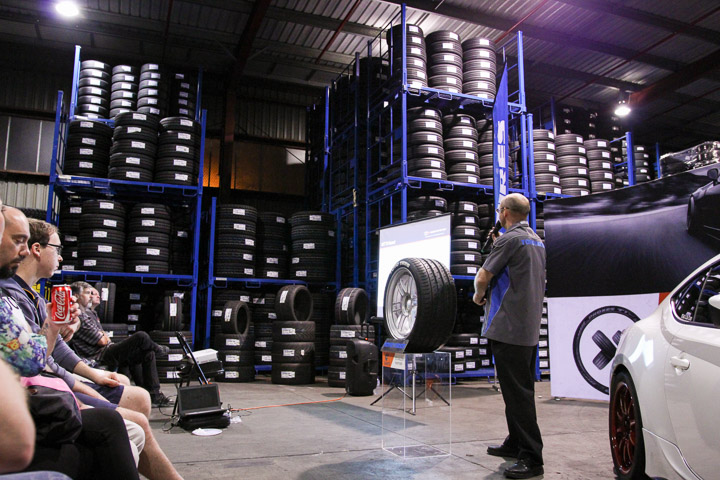 Toyo began with the NSW 86/BRZ clublast year and has since hosted competitors from the APRAPulsar Challenge in which Toyo is the control tyre. Yellow Speed Racing was also on hand as the control suspension manufacturer to present a tailored technical training package that was popular with all involved.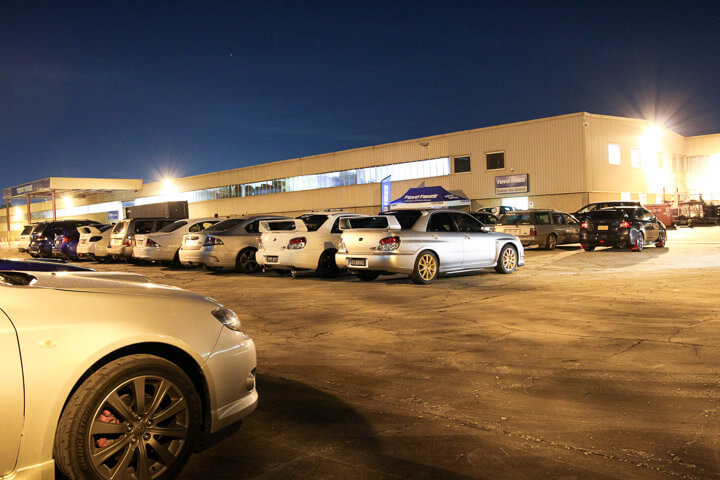 Most recently, members of the Impreza WRX and 2015+ WRX/STI NSW clubs joined entrants of the Nulon Nationals series for a night pitched at performance car enthusiasts with an interest in motorsport who also cover their fair share of kilometres on the street.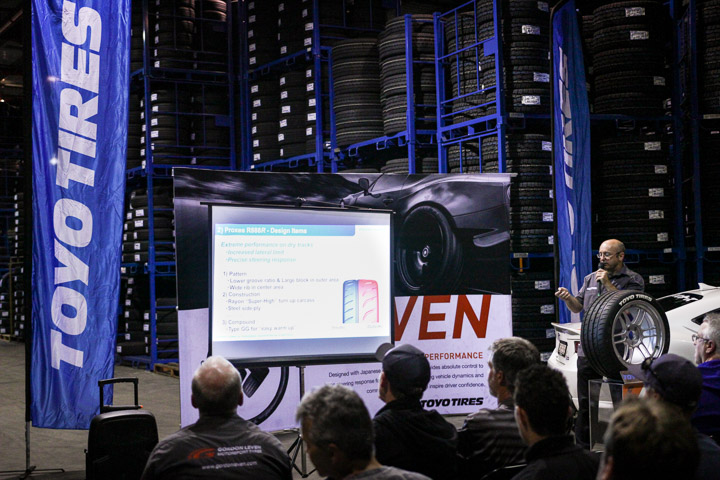 As the pizzas arrived, Toyo technical manager, Steve Burke, began with an overview of the Toyo range, explaining the theories behind recent technological advancements while stripping tyre construction back to basics to demonstrate how different performance characteristics are achieved.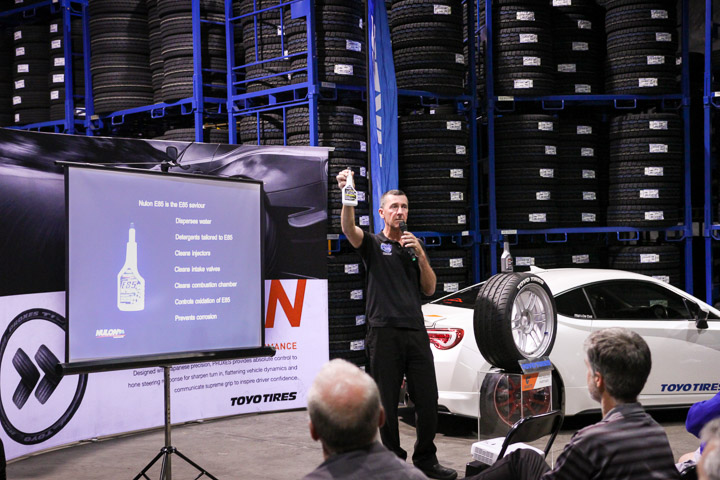 Next, Nulon technical manager, Ian Johnston, simplified the science behind its range of quality lubricants, fluids and treatments, taking the time to dispel a number of myths surrounding ethanol fuels while spotlighting its popular E85 Performance Fuel Treatment.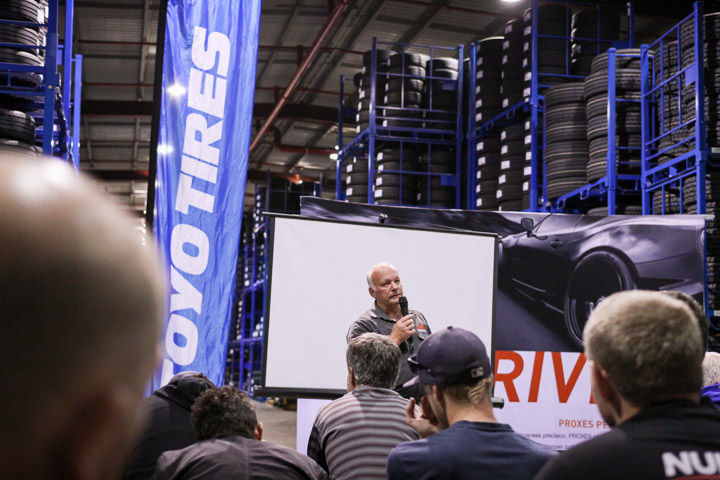 Finally, motorsport veteran Bill Pearson of Gordon Leven Motorsport Tyres fielded a number of questions regarding tyre treatment at the track while filling in the gaps around heat cycling, storage, scrubbing and more.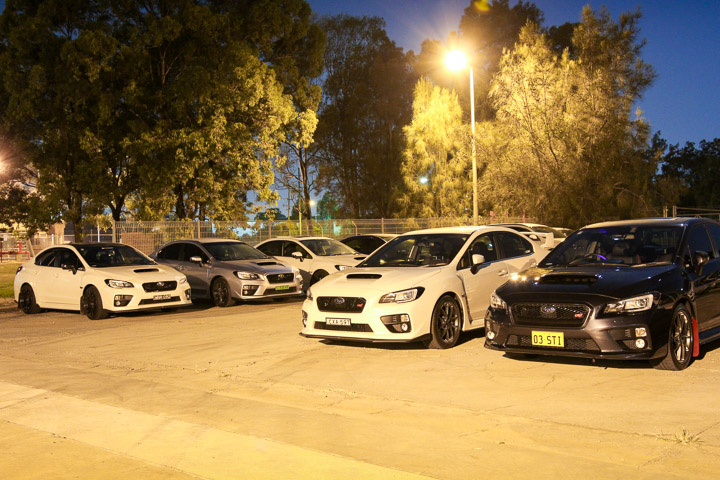 Toyo Tires wants to engage with motoring clubs nationwide, from gentleman racers to high country adventurers. If your club would like to be a part of our next tech night at our Minto, NSW HQ contact marketing@toyo.com.au