INTRODUCING: PROJECT RUSTY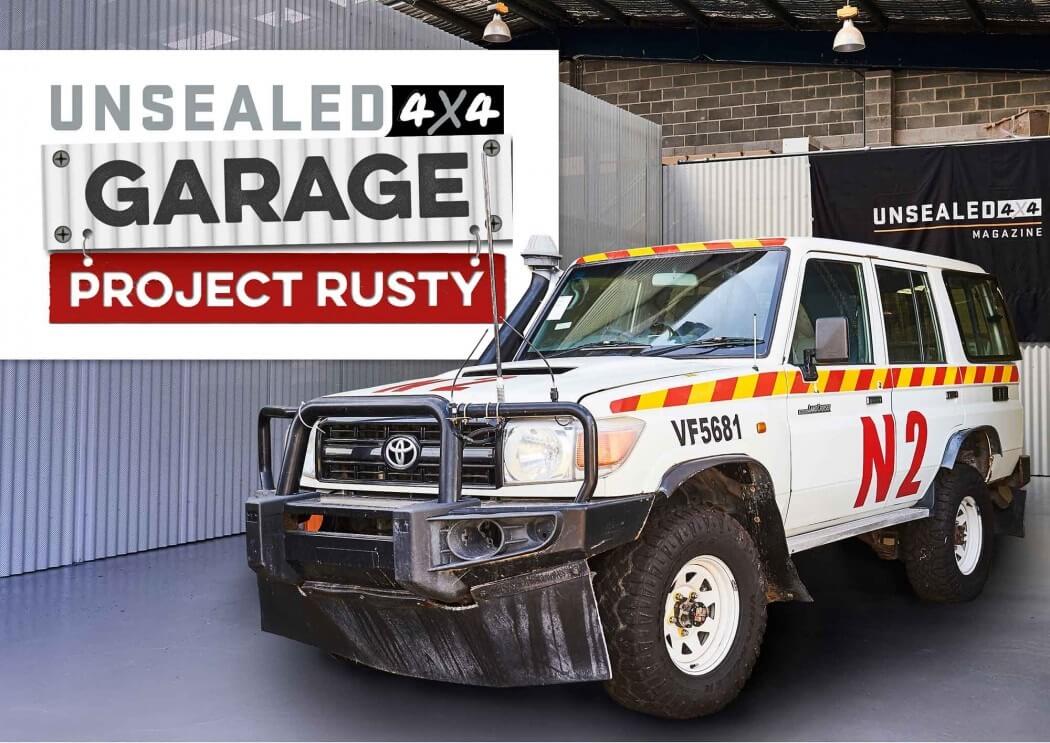 The budget build you need to watch.
Here at Toyo Tires we receive plenty of requests from magazines looking for tougher rubber for project cars.
When Unsealed 4x4 sent over a proposal for their new project, we paid attention.
We had heard about the ex-mine vehicles that can be had cheaply. We had also heeded warnings about cruel and unusual punishment at the hands of miners, or deep damage inflicted by common mine chemicals.
The Unsealed team were undeterred. The lure of 4x4 icons at low, low prices and the potential for a modification budget were too much to resist.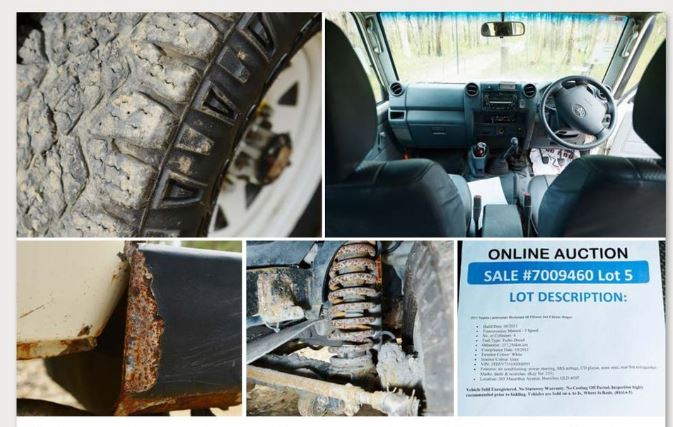 For the princely sum of $17K, a Toyota 76 LandCruiser was pulled from a coal mine, strapped to a tilt tray and towed to Unsealed 4x4's parking lot. A shakedown on some local tracks showed the capability of the 4.5-litre V8 turbo-diesel, tackling trails with gusto while blasting cool A/C.
And so, the story of 'Project Rusty' began.
It's a project for the people: a late model vehicle with spec to burn and reliability to boot, and a build destined to shine a light for budget-conscious adventurers who refuse to compromise on performance.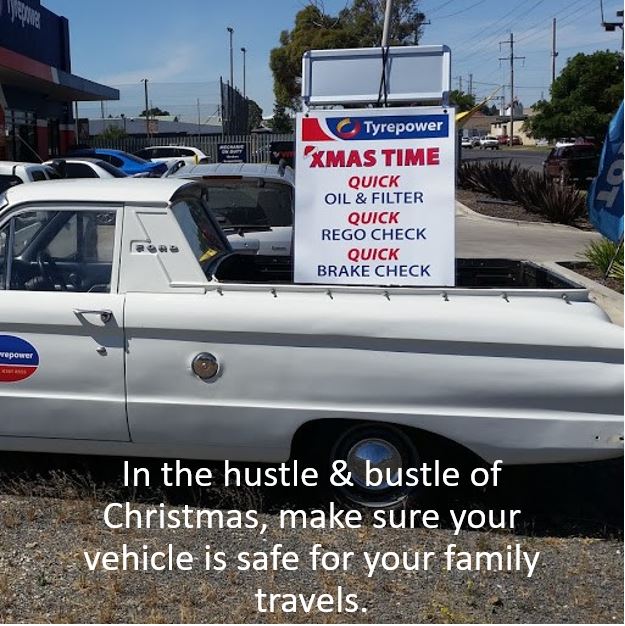 A lot has happened since that rose-tinted day behind Unsealed's Blaxland NSW HQ. The unveiling of Unsealed Garage and the subsequent tear-down of Rusty have shown the 76 to be true to its name.
Plenty of wrench time has been logged and plenty of expletives uttered as the team conjure spells to undo the curse of miners' contempt.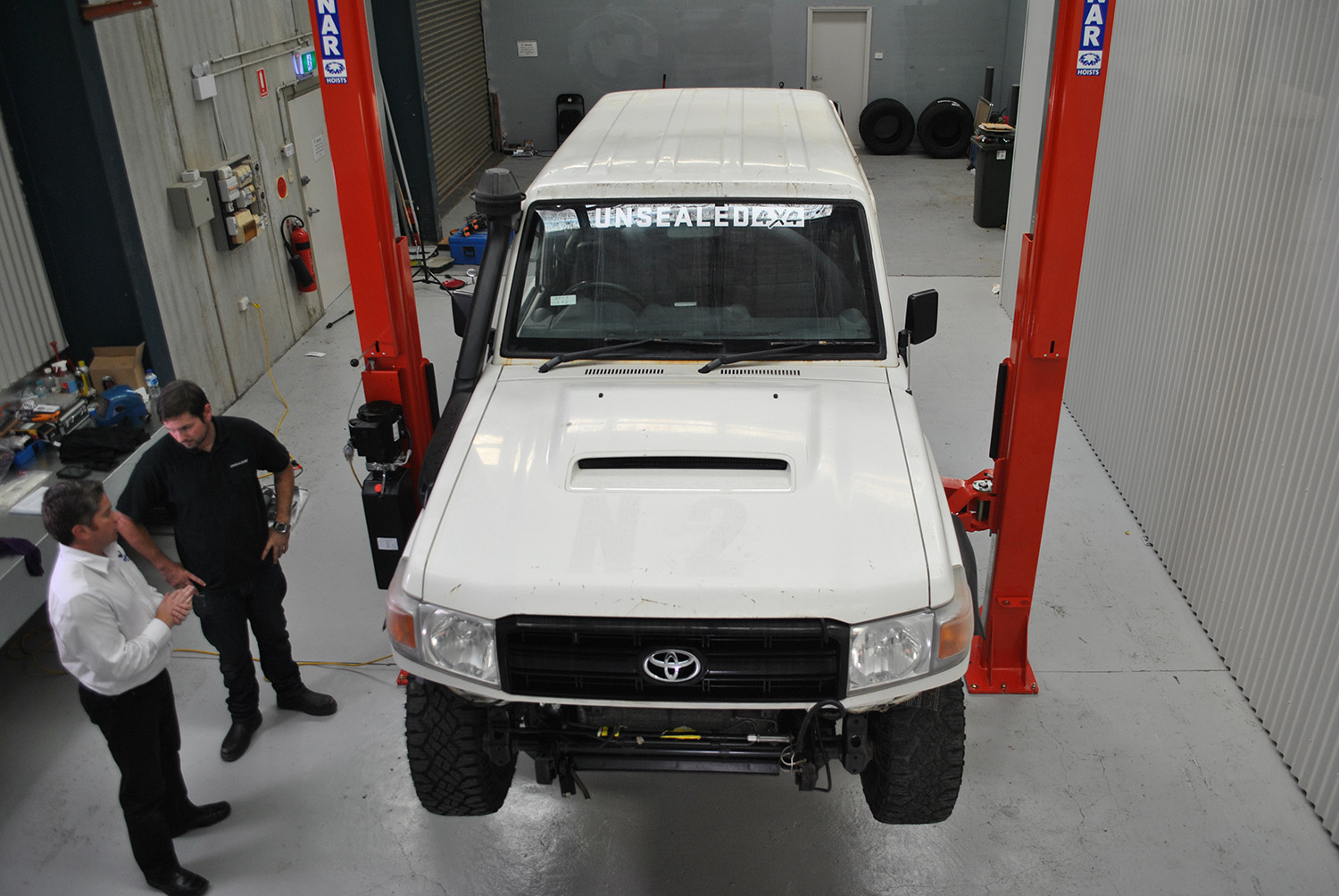 At the behest of the magazine, Toyo Tires has sent a set of Open Country A/TII to replace the factory rubber. The Unsealed team will torture the OPATII's in ways that Stadium Super Trucks couldn't as they transform Rusty from miner's tool to tourer's delight.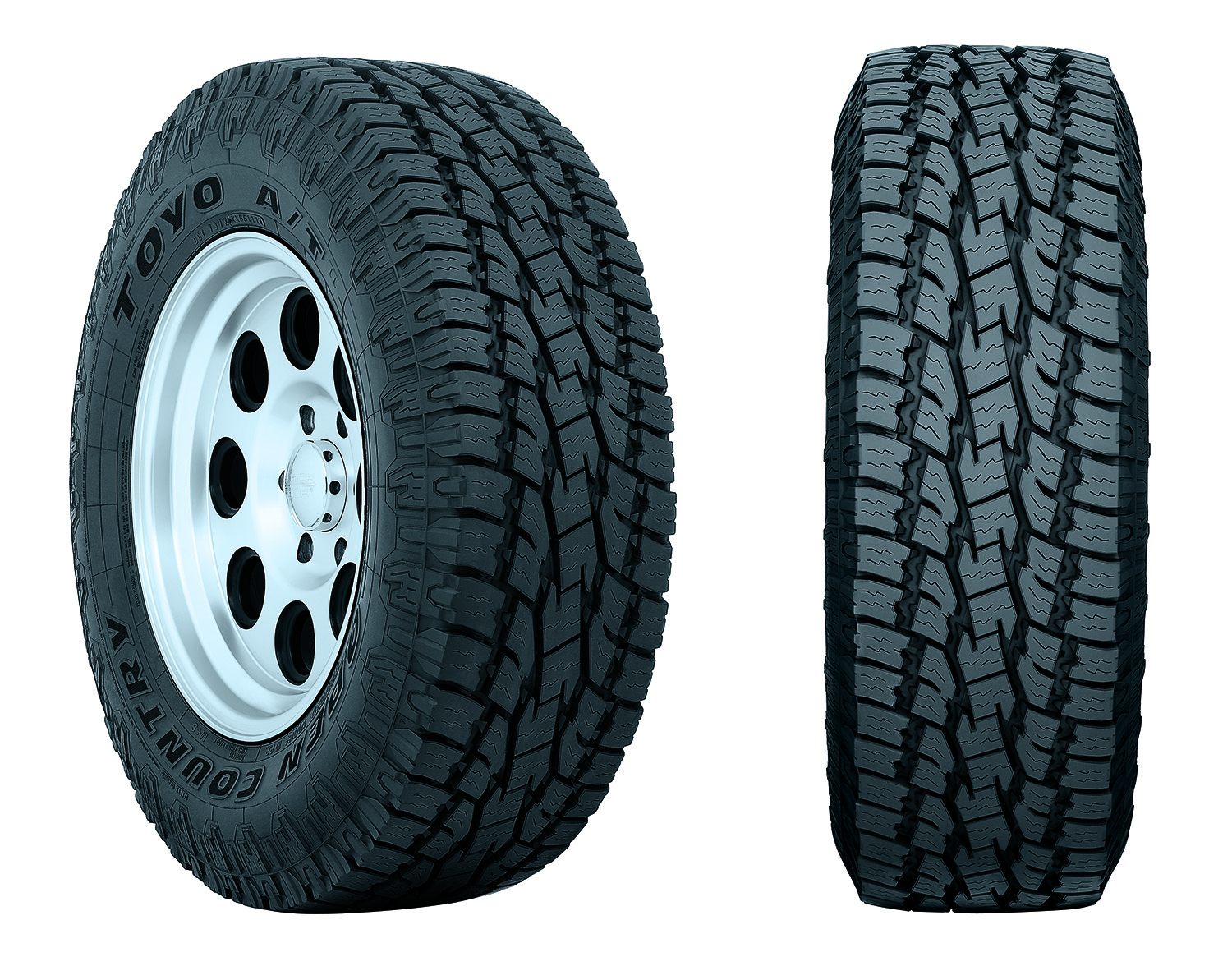 So, subscribe, stay tuned and watch closely as the Unsealed team skin knuckles in the pursuit of practical installs, education and know-how.
Sign up for Unsealed 4x4 here: http://www.unsealed4x4.com.au. It's monthly and delivered straight to your inbox, free of charge, with some of the best off-the-beaten-track articles we have seen in years.