EOMM Wrap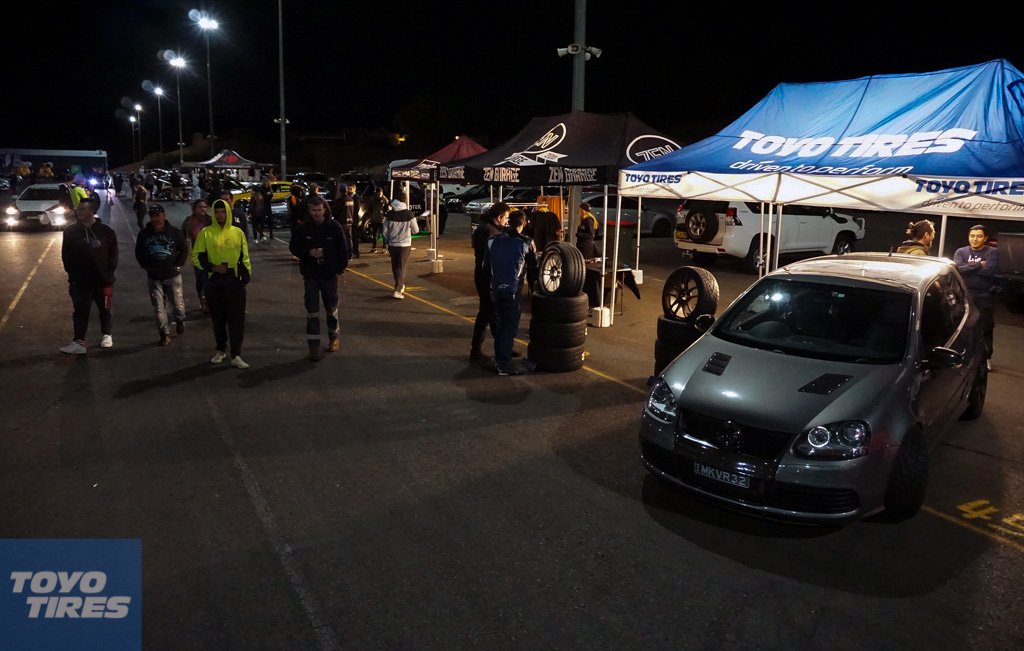 Toyo Tires are here to stay, returning on a regular basis to Sydney's largest JDM street meet.
Experiencing exponential growth for over a decade, JDM Style Tuning has become one of Australia's leading youth car culture forums, making a monthly move from the digital realm to catch up IRL at their famed End of Month Meets.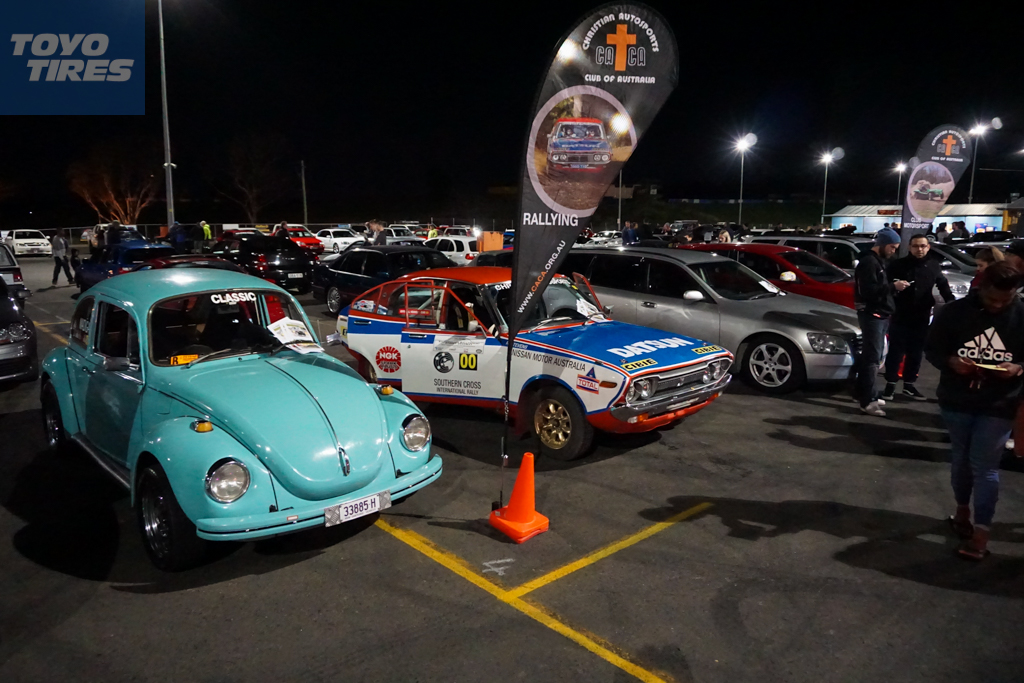 These EOMMs as they're affectionately known are held on the last Thursday of each month, and while the initial focus may have been a shared passion for the quirky idiosyncrasies of Japanese modified car culture, this vibrantly diverse car park meet welcomes motorists of all creeds in the interests of keeping Sydney's oft-maligned car scene alive.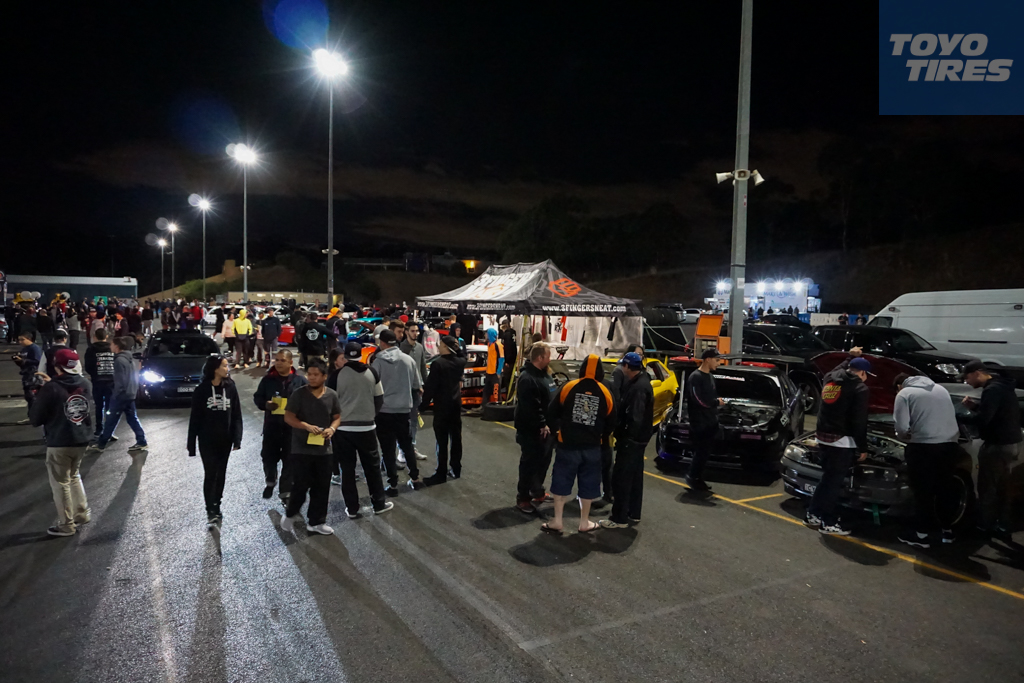 The chill of winter was most certainly in the air for May's EOMM, but despite the weather Sydney Dragway's expansive grounds quickly came alive as the sun set over western Sydney.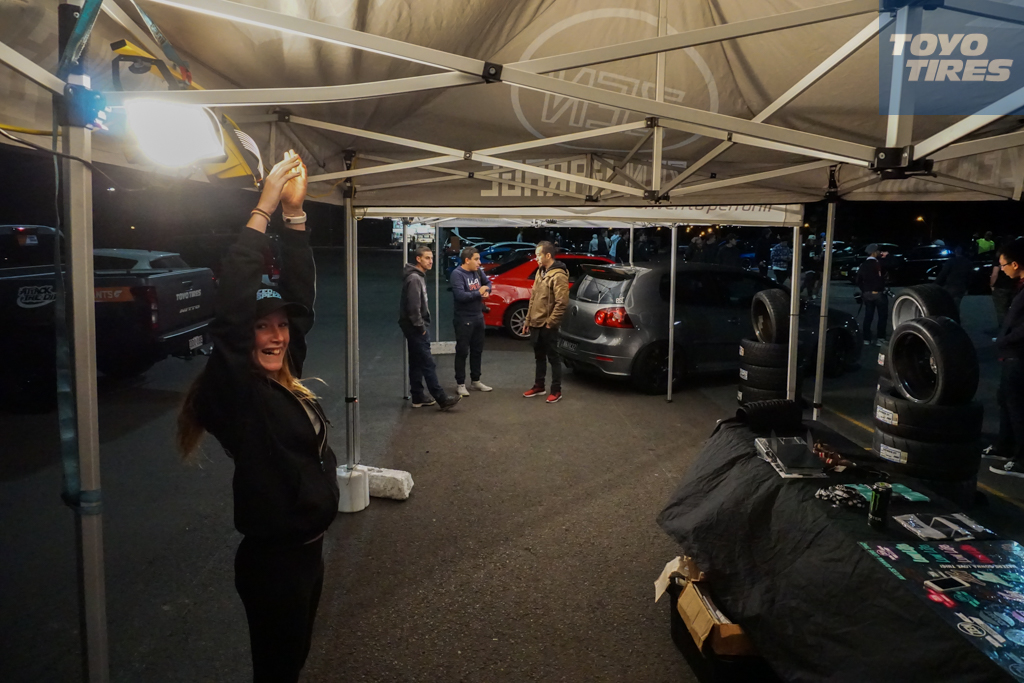 Everyone had their own ways of keeping warm, and for me it was quickly setting up the Toyo Tires stand with an assortment of Proxes R888Rs, R1Rs and T1 Sports before weaving my way through the bustling car park, drawn to vehicles that caught my eye while socialising with my fellow enthusiasts.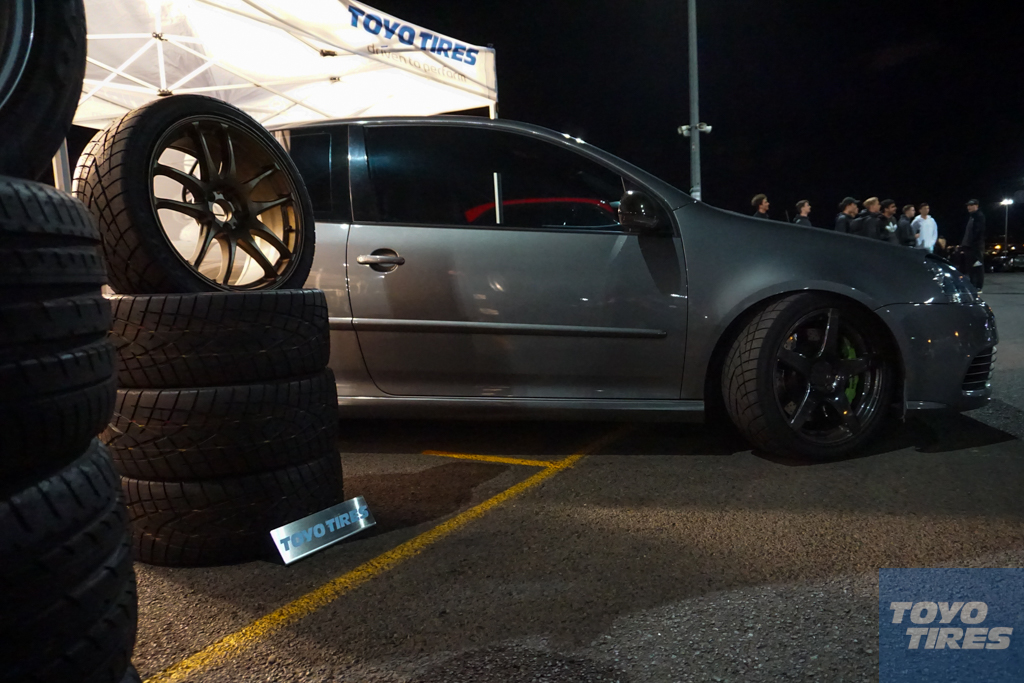 JDMST and Zen Garage's very own Justin Fox was kind enough to park his supercharged MK5 Volkswagen Golf R32 at the Toyo Tires stand and kept an eye on things for me while telling anyone who'd listen how much he enjoys his R1Rs on the street.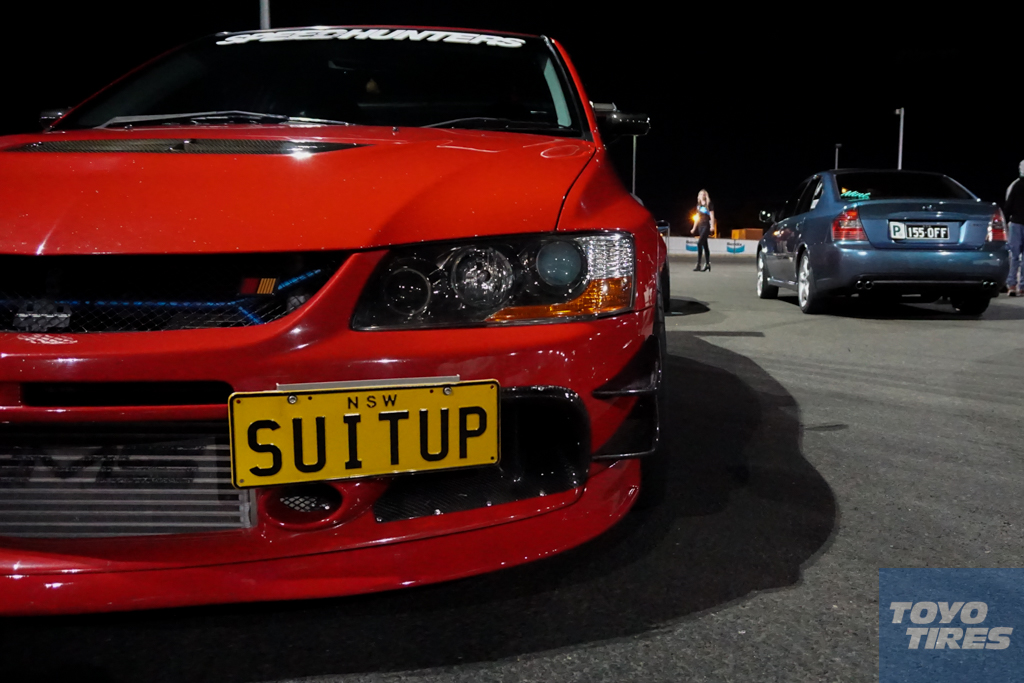 One of my favourite activities of all time, but especially at meets, is deciphering customised numberplates. Despite the ever-rising costs involved, there were plenty of good ones getting around, and I had a particularly hearty chuckle at the commitment to P-plater life demonstrated by the Subaru Liberty in the back.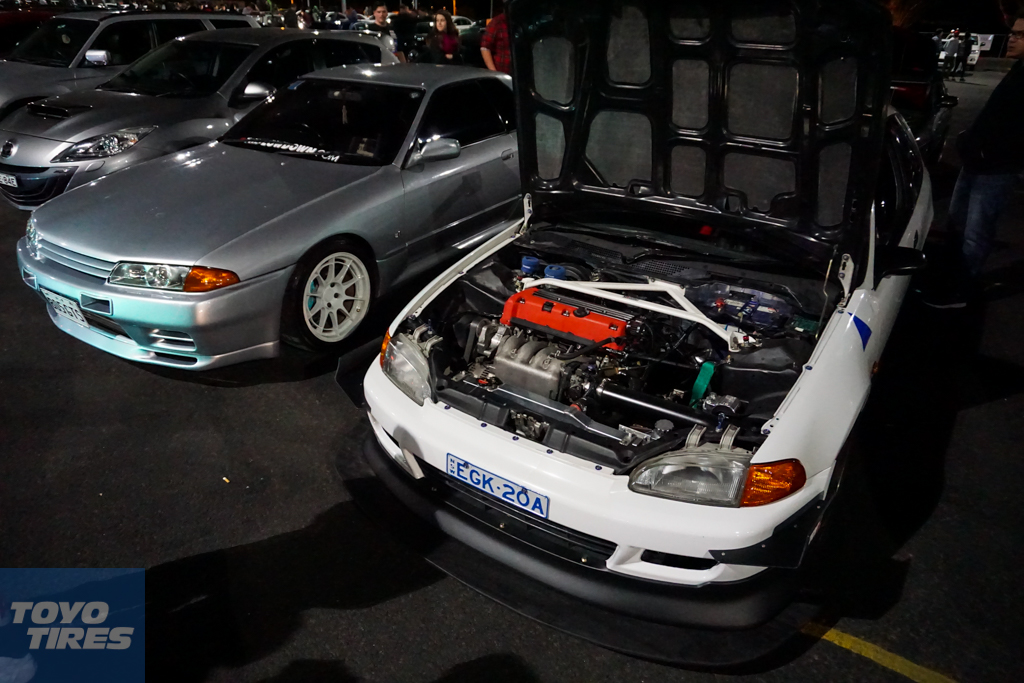 The plates adorning this Honda K20A-swapped EG Civic served a bit more of a purpose, letting those with a keen eye know that the big wing and aero package aren't just for show.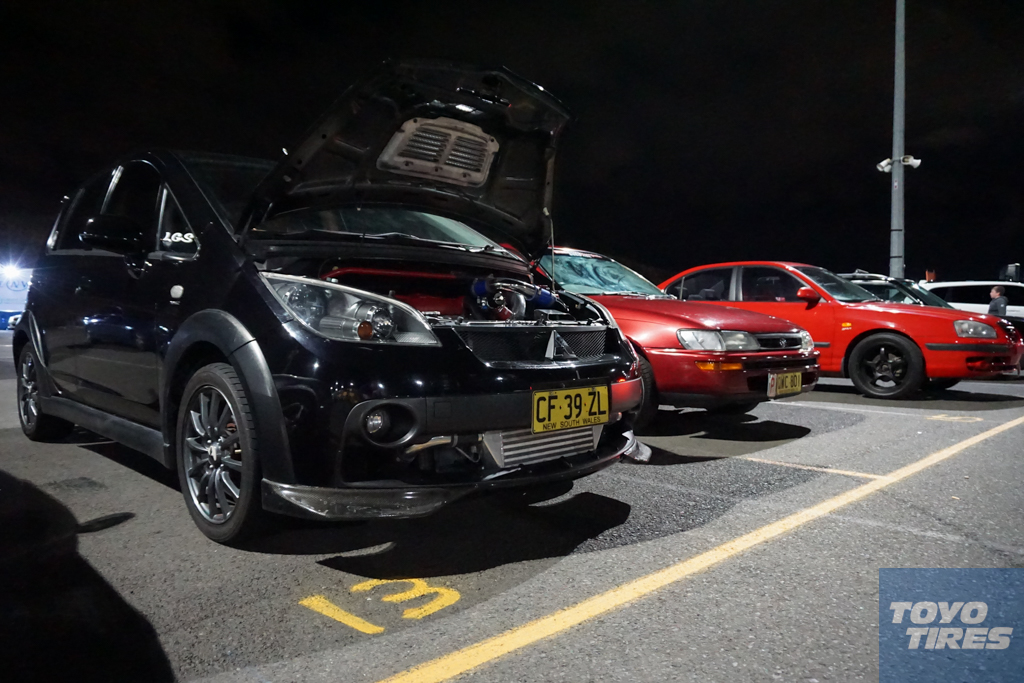 The 1.5L factory motor remained under the bonnet of Jack's E85-slurping Mitsubishi Colt Ralliart, albeit with a few modifications that allows 14psi of boost to be crammed through a conspicuous front-mount intercooler to make 160fwkW!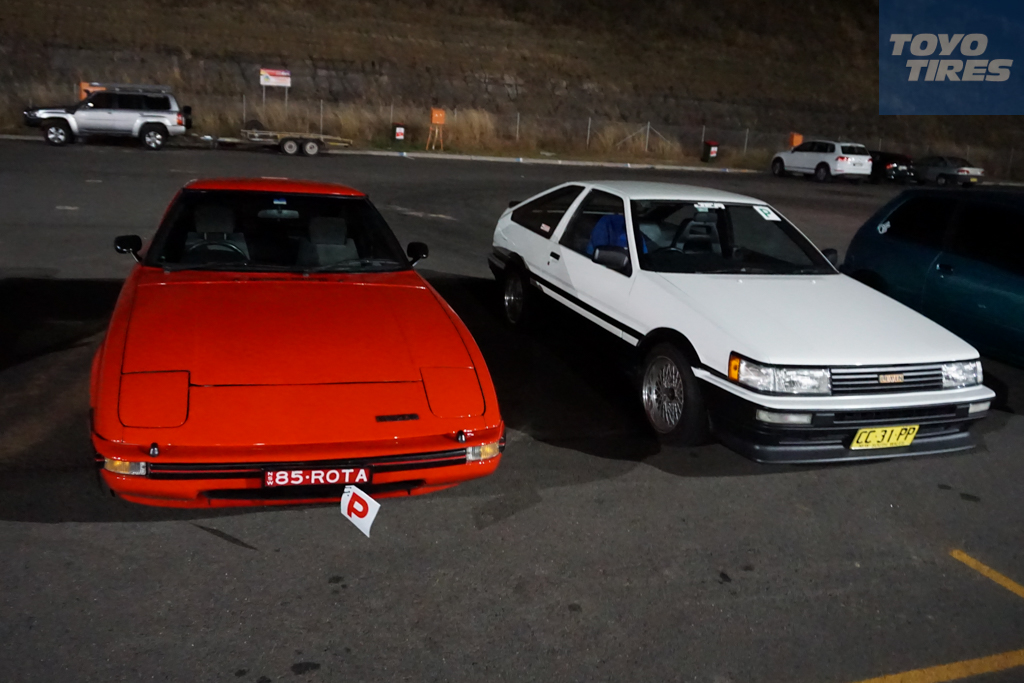 Sometimes, simplicity stands out more than modifications ever could, and it was a pleasure to see young enthusiasts embracing the remnants of a golden era that many of us can only dream of. Relics like this period-modified pair of contemporary rivals remain as proof that there was a time when the popularity of driver-centric sports cars was on the rise.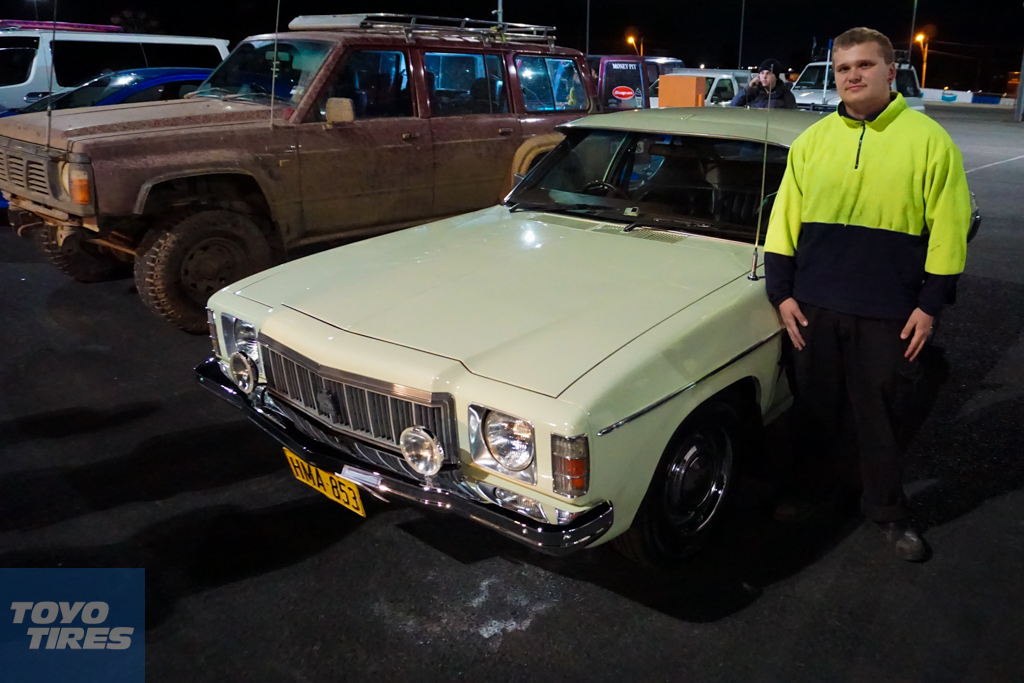 Pushing back another decade, a love of chrome over plastic is what drew Mitchell to this 1976 Holden HX Kingswood, bought new as a general duties police vehicle and passed through the hands of an older gentleman before reaching its new owner. Mitch assured me that this vehicle was 99% original, and even showed me a few photos of it dressed up in authentic NSW Police gear at a show!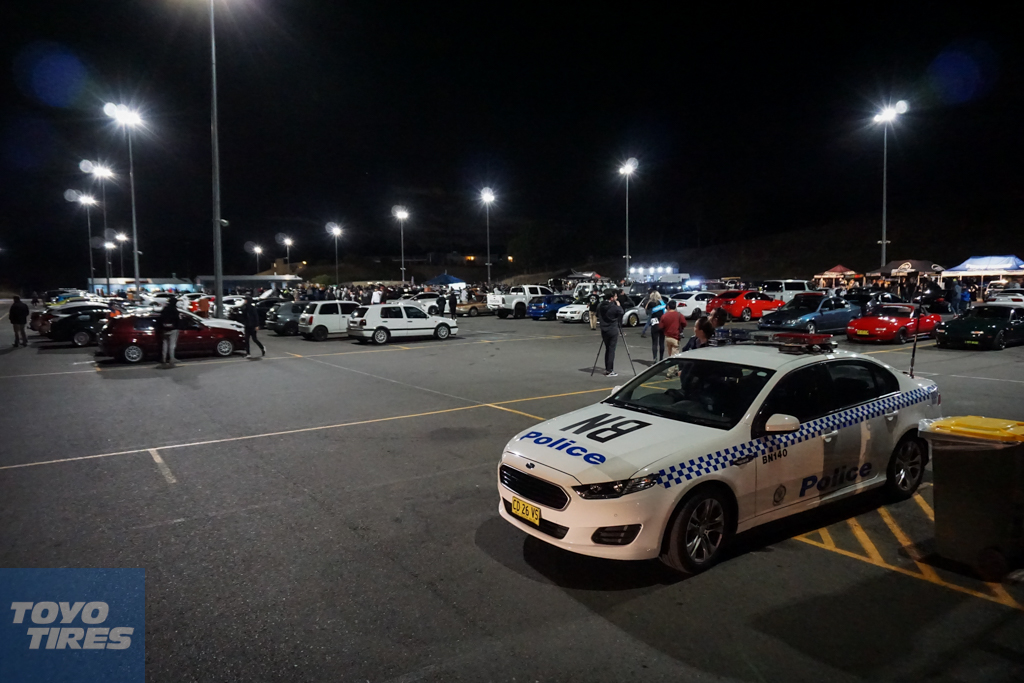 A more modern interpretation of the police vehicle was also on display, with the local constabulary invited by event organisers to ensure that the safe and friendly vibe of EOMM was not spoiled by a troublemaking minority.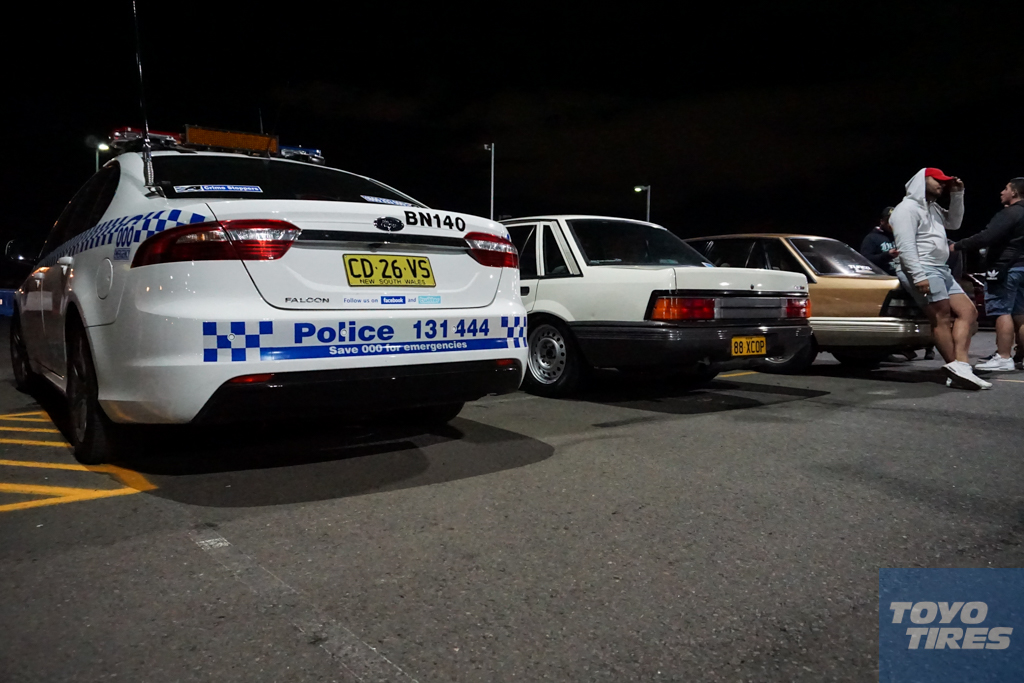 The two officers in attendance quickly cleared up any concerns that they were there to inspect vehicles or scare people off, instead chatting with passers-by about the challenges the modified car community faces while becoming the centrepiece of an impromptu VL Commodore display, one of which was a genuine "88XCOP" BT1!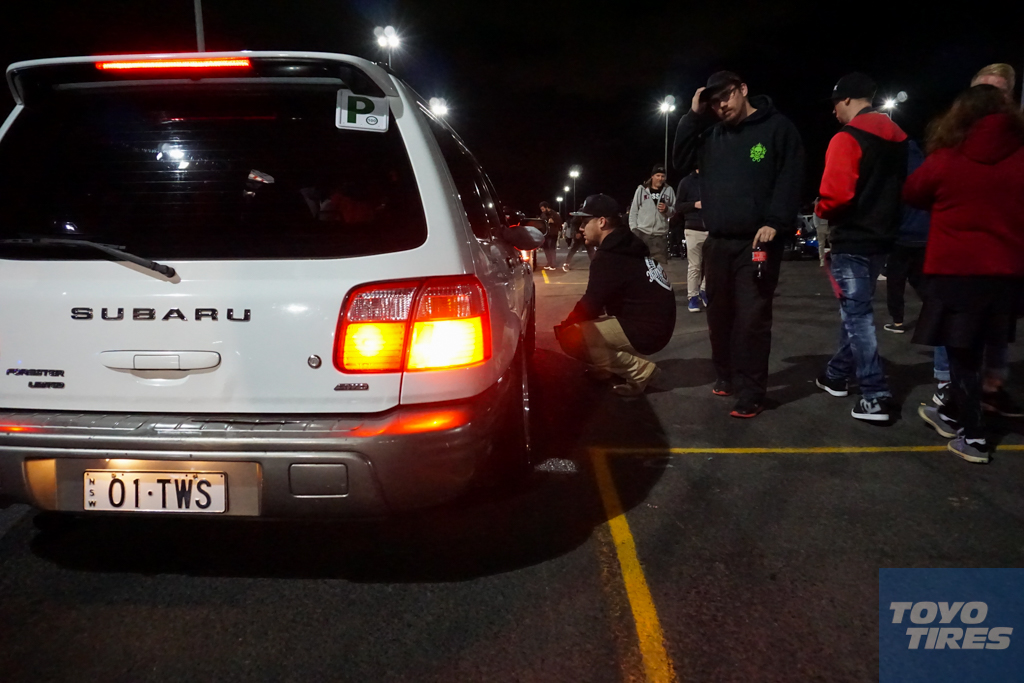 This ability for people to put their differences aside and build friendships around shared passions demonstrates the magic of the age-old car park meet.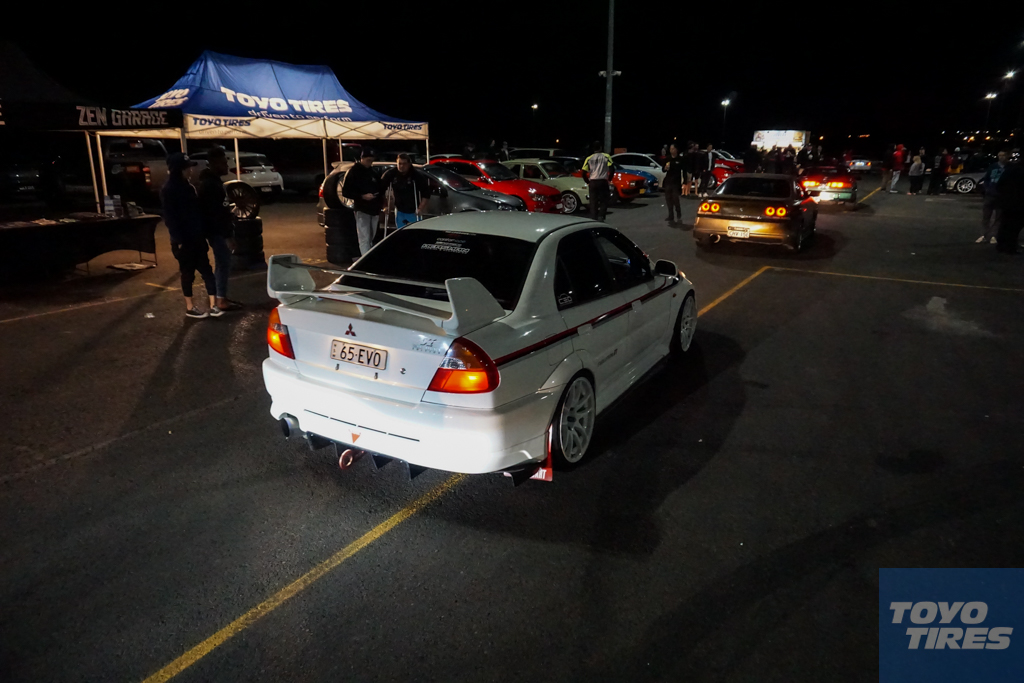 Toyo Tires is excited to become a regular feature of this active scene and I'll definitely be keeping my eyes peeled for rare gems scattered throughout the car park this coming Thursday.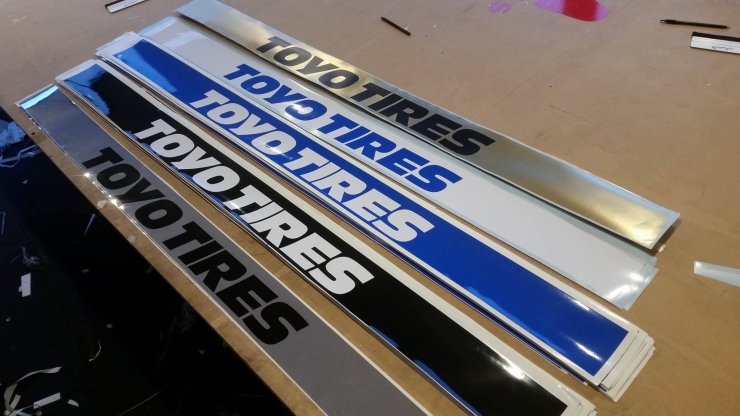 If you're planning on coming along with a Toyo-equipped whip, be sure to drop by our stand to grab the limited first batch of our official windscreen banners which you can choose to have professionally fitted by the talented Phat Wraps.
Source: toyotires.com.au