Ready for Driving in Summer Heat?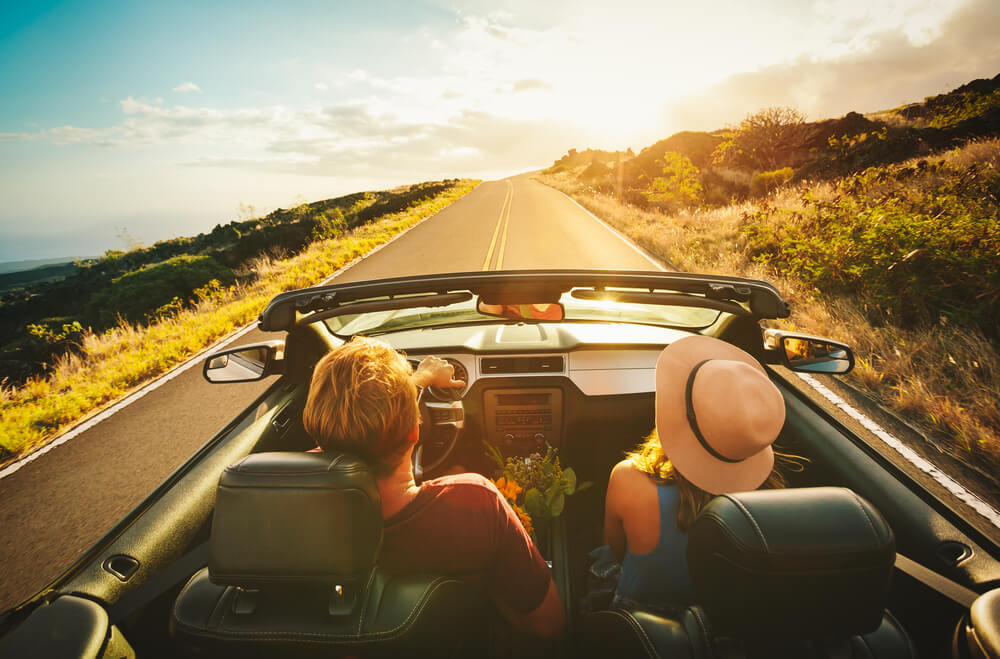 Ready for Driving in Summer Heat?
Australia is a country that is prone to experiencing extreme heat, especially during summer. This has a strain on our bodies as well our cars. For example, tyre punctures are 20 per cent more likely to happen during summer than during other times of the year. Don't neglect your car's upkeep when it's hot as the following areas are particularly prone to encountering problems in summer.
Cooling System
This one is probably the least surprising. It makes sense that your cooling system would have to work a lot harder during summer to keep your engine working at the right temperature. Cooling systems rely on coolant to keep all parts of the engine cool. As this liquid runs around the engine on hot days, it is more likely to overheat and fail.
Cooling system problems are more likely to happen while driving at lower speeds as there is less air circulating through the fan at the front of the car to cool your radiator. To reduce the chance of overheating, ensure you always keep your cooling system topped up with high quality coolant and avoid idling and low speed driving where possible.
Battery
Hot weather can hinder the chemical processes inside car batteries, making it harder for them to hold charge and produce the power needed. This struggle is made worse by the increased load from the fans, windows and air conditioning systems that are likely used during hotter months. Avoid battery failure by ensuring your car is serviced so you know everything is in good working order.
Tyres
Heat makes the air inside tyres expand, which can cause over-inflation, bulging or the tyre wall and in the worst scenarios, blowouts. Tyre pressure is something that drivers are notoriously prone to neglecting. Don't make this mistake during summer months. Check your tyre pressure regularly, such as when filling up. If your tyres are old and worn, it may be best to replace them with a new pair.
Keep in mind that some tyres are better suited to handling hotter climates than others. Tyres made for colder climates can get too soft in warmer climates. Summer tyres, on the other hand, are made from a harder compound that makes them more resilient to higher temperatures. All season tyres, which most cars come with as standard, are suitable for summer weather in most parts of Australia provided they are in good condition.
Looking for Great Tyre Deals?
With locations all across Australia, Tyrepower can help you when you need a brand-new set of tyres. We also offer servicing so you can be ready for summer without the risk of any breakdowns. Visit us today to view our wheel and tyre packages including products from brands like Kumho tyres, Goodyear tyres, Continental tyres, Maxxis tyres, Hankook tyres, Michelin tyres, Pirelli tyres and Toyo tyres.
Find your closest tyre shop and call (08) 8354 4580 today.