HELP STOP GUTTER-RASH: THE WORST DISEASE FOR WHEELS AND TYRES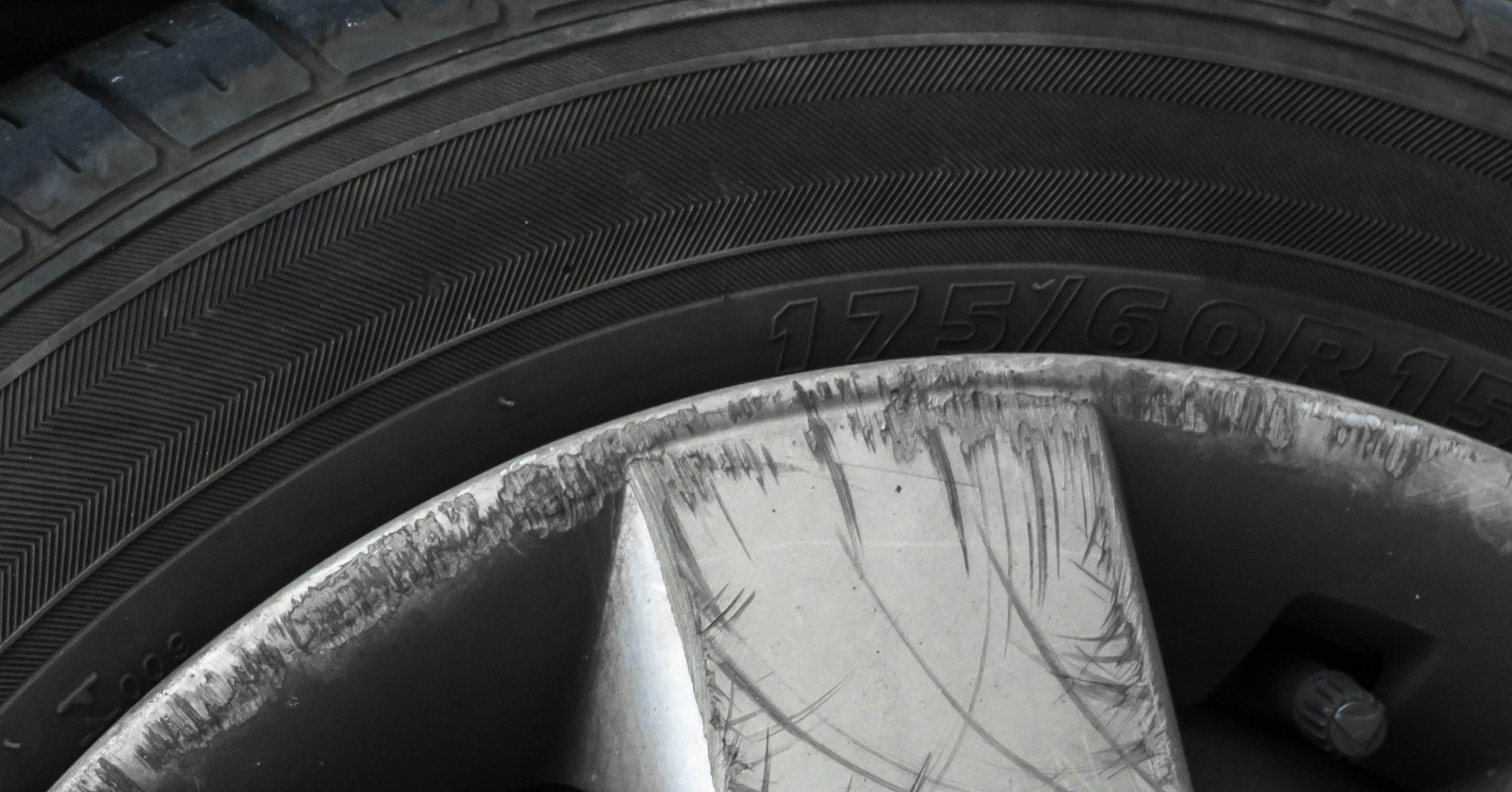 Five tips to help keep your wheels and tyres damage-free.
We often pick up little scratches and scars on our vehicles as part of ordinary wear and tear. A close encounter with a shopping trolley in a car park, backing into a gate you could have sworn was open, taking a speed bump that gave your front lip a bit of a love bite. Probably the worst feeling is when you're confident about a parallel parking spot and then… the horrible sound of your precious wheel being whittled away by the concrete kerb.
Unlike a scratch to your side mirror or a ding to your door, a gutter-rashed (sometimes also kerb-rashed) wheel may mean more than an unsightly look for your car's rolling components. What is sometimes overlooked is the effect rashing your wheels may have on your tyres. They could get pinched, have chunks taken out, and sometimes even be split by the curb. This may result in a compromise in sidewall strength, which could have hazardous consequences in the case of a blow-out.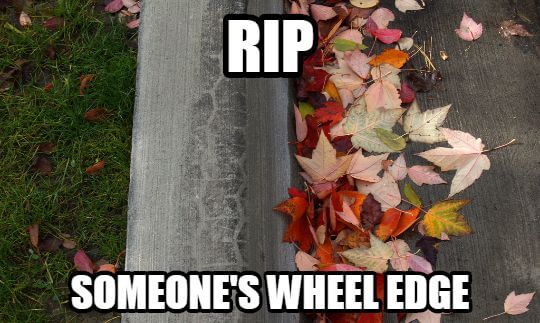 Here are five parking tips to make sure you avoid embarrassment, unsightly wheel damage and possible road safety issues:
Know the dimensions of your car. Gutter-rashing often happens because the driver doesn't know exactly where the front and rear wheels are. Getting to know your car's dimensions will help you feel more confident about staying clear of the kerb without leaving a gap wide enough to park a Smart car in.
If the dimensions of your car or the car you are driving are unfamiliar, the best way to circumvent any wheel-based injury is to check your mirrors. If you have electric mirrors, use them! The reason they move around is not only so you can set and forget them, but also so you can point them towards the kerb. Many modern vehicles have a side mirror function that automatically points them down when you flick it in reverse.
This tip is quite simple: learn how to park properly. The Lifehacker website has posted
this very useful parking infographic
to make sure you nail the perfect parking spot every single time.
Incorrect tyre sizing can be dangerous for correct contact patch and bead seating, while tyres that are too narrow will also slightly stretch over the wheel, leaving the outer edge of the wheel vulnerable to the gutter. In many instances a tyre will actually protect your wheel in the event of a possible rash, and without this rubber shield, guess what's going to be the first point of contact? Yep, your shiny wheels.
5. Too late, I've hit the kerb. What now?
"Consequences of gutter rash will be immediately detrimental to your tyre. Where the gutter rash is severe enough to cause a leak, it will not be a slow leak," says Toyo Tires Australia's technical manager Steve Burke.
If you do sustain any damage to your tyres or vehicle, see us in store and we can help you get back on the road.