Preparing for winter with Tyrepower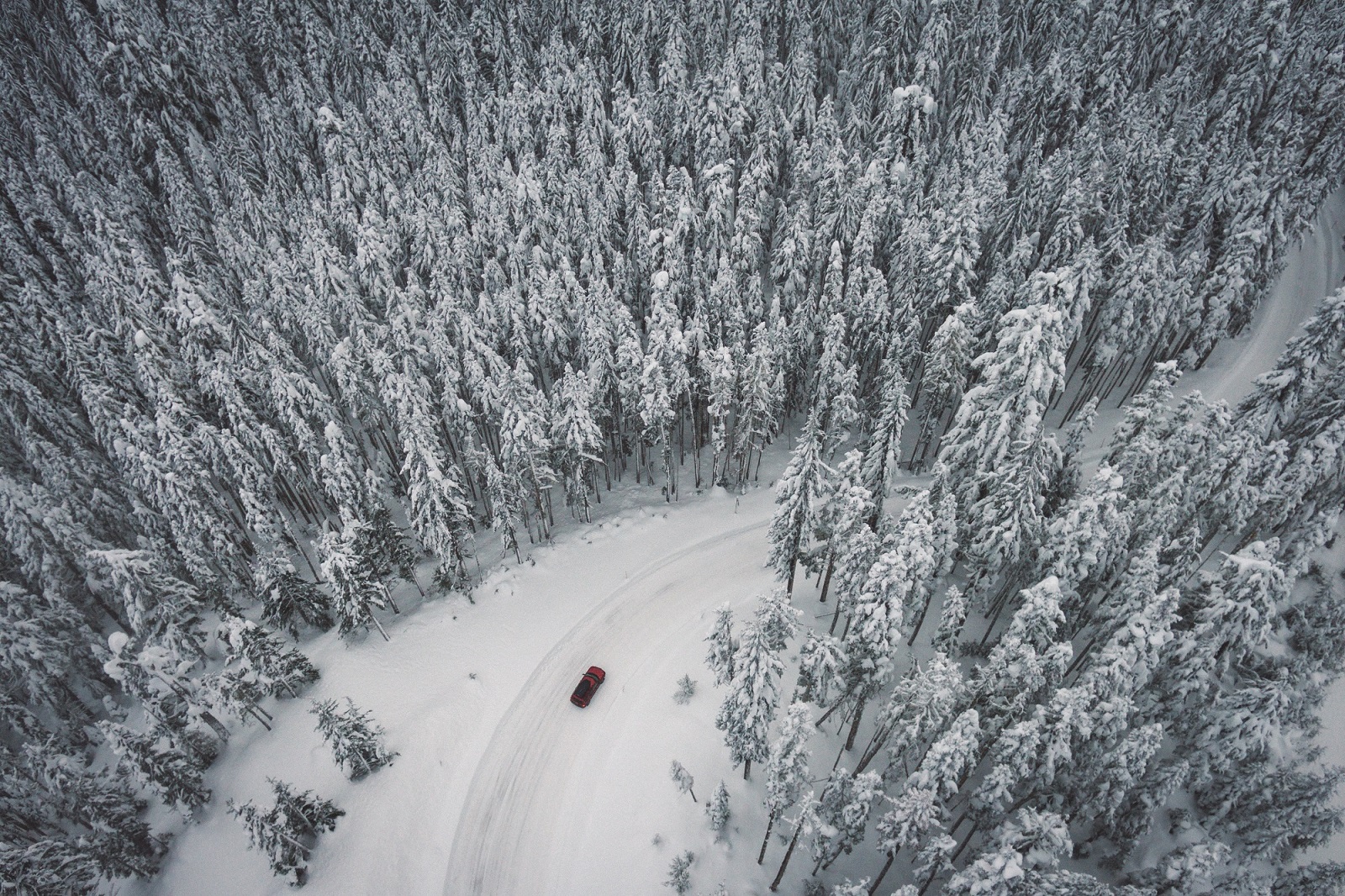 It's important to get your car ready for winter. The colder months play havoc with tyres, seals, rubber and other components of your vehicle. It's simple and easy to run through this list of checks which will save you time and money in the long run.
Australian driving conditions can change dramatically across our landscapes. From the coastal tracks of New South Wales to the Alpine roads of Victoria. It's easy to find yourself in a jam if you're unprepared.
Here are a few things to consider before the winter chill kicks in.
Tyres (tread condition)
Brakes and brake pads
Headlights and indicators
Wipers and wiper blades
Oils and fluids
Battery
Rubber seals and weathershields
Slow down!
Winter is the time to slow down and take extra care when driving on the roads. Give yourself a little more time to get to your destination as conditions worsen across the country. Wet, cold weather means road hazards like black ice, snow and water which can be extremely difficult to navigate.
As we head towards the end of Autumn, it is the perfect time to check your vehicle for any obvious signs of wear and tear. A simple walk around your car to inspect the condition of tyres, wipers, windows and seals will ensure the vehicle is up to scratch heading into winter.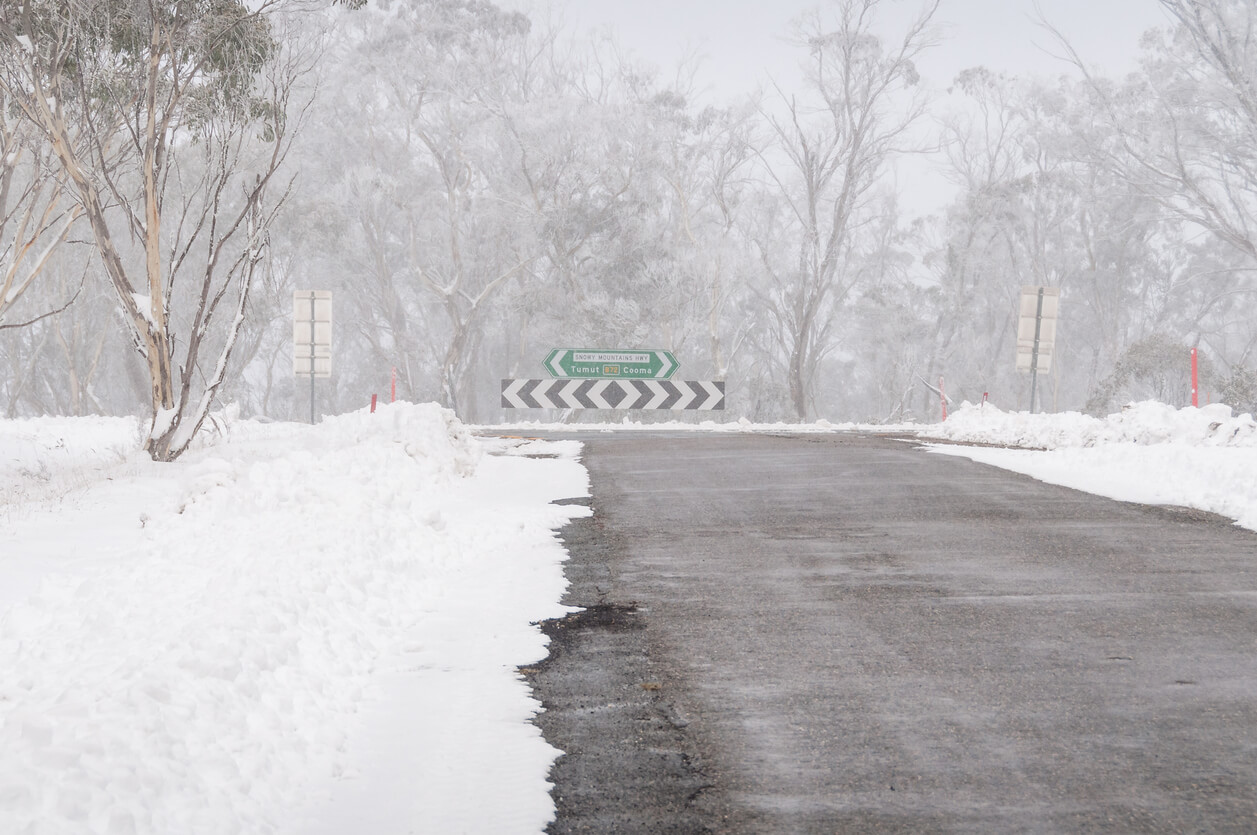 Further inspections of oil and fluids, battery level, brakes and brake pads can be performed at home in the driveway, however, it is recommended that a professional service technician inspect these components to ensure they are safe.
Tyrepower offers a wide range of mechanical and technical services at selected stores around the country. With over 270 stores nationwide, there is sure to be a Tyrepower store near you offering everything from mechanical to winter and all-season tyres.
Why all-season tyres? Tyres that are designed for cooler climates usually operate far better than a summer tyre. Summer tyres consist of harder compounds which have a tendency to stiffen up when the temperature falls below 7 degrees celsius.
Winter tyres have a much softer compound and provide optimum traction and grip on the road even in sub freezing conditions. They work best when temperatures are below 7 degrees because of the unique tread design.
Winter tyres come marked with the snowflake symbol on the sidewall of the tyre and are rated to perform at a high level when the conditions deteriorate. However, M+S (Mud & Snow) markings are not rated to the same conditions.
Most tyre manufacturers highly recommend a tyre for each season but this can be an expensive exercise. This is where the all-season tyre fits in. All-season tyres fall somewhere in the middle of summer and winter tyres and are a great option for excellent traction all year round.
All-season tyres are constructed to deal with the heat in summer yet hold their own in the winter months when the temperature falls below 7. All-season tyres are essential intermediate tyres. They perform well in all weather conditions but in areas where the seasons are more extreme, are not as effective as winter and summer tyres.
Buying new tyres has never been easier now with the use of ZipPay at selected stores. Buying tyres on credit with 6 months interest free payments means you can purchase those winter or all-season tyres you really need and drive safer this winter.
Visit one of our stores around Australia or call (08) 8354 4580 today to talk to one of our representatives.