Electric vehicles are different in many ways, but what about the tyres?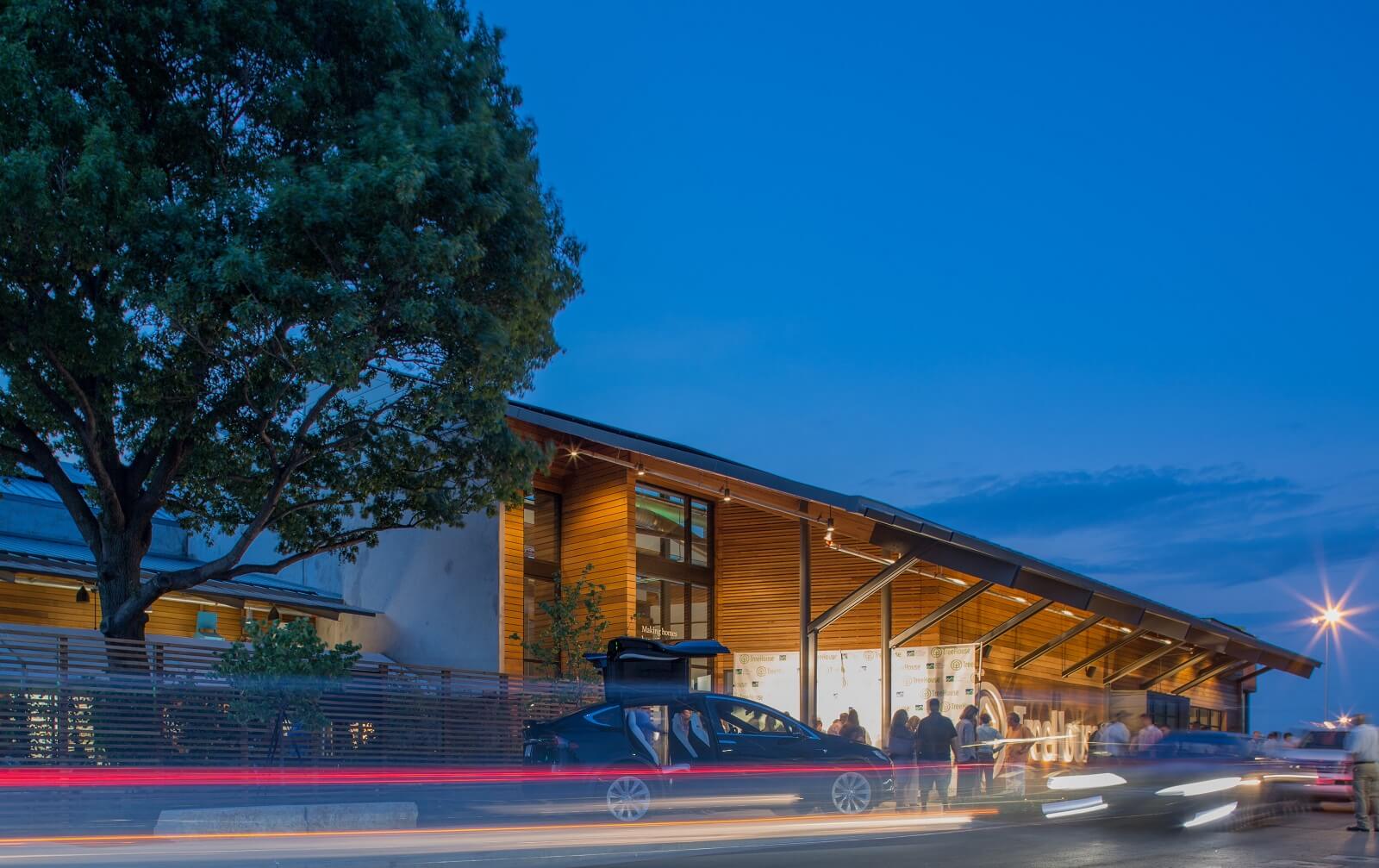 As electric vehicle sales continue to grow year by year, what is happening in the tyre segment? Well, tyre manufacturers have had electric vehicles in their R&D programs for the last 5 years.
New tyres are being developed and released made specifically for electric vehicles by the leading brands in tyres including Pirelli, Michelin and Kumho.
What features make a tyre beneficial to an electric vehicle?
Low rolling resistance for fewer charges
Low cabin noise
Ability to carry heavier loads with EV batteries
Optimising grip due to extra torque
Onboard tyre data built into the vehicle's management system
Eco friendly tyres in-line with electric vehicles future outlook
Tyre brands have been producing eco friendly "Green" tyres for some time now and with electric vehicles becoming more apparent, the two will coincide at the right time as car makers announce complete, or near complete, electric only vehicle lineups in the not too distant future.
Kumho saw where this trend was heading back in 2013 and launched the EV only brand WATTRUN and a series of electric vehicle only tyres that were considerably lighter, stronger and having far less rolling resistance. Kumho took out the Reddot 2018 award in the 'concept' category for the WATTRUN VS31 range of electric vehicle tyres.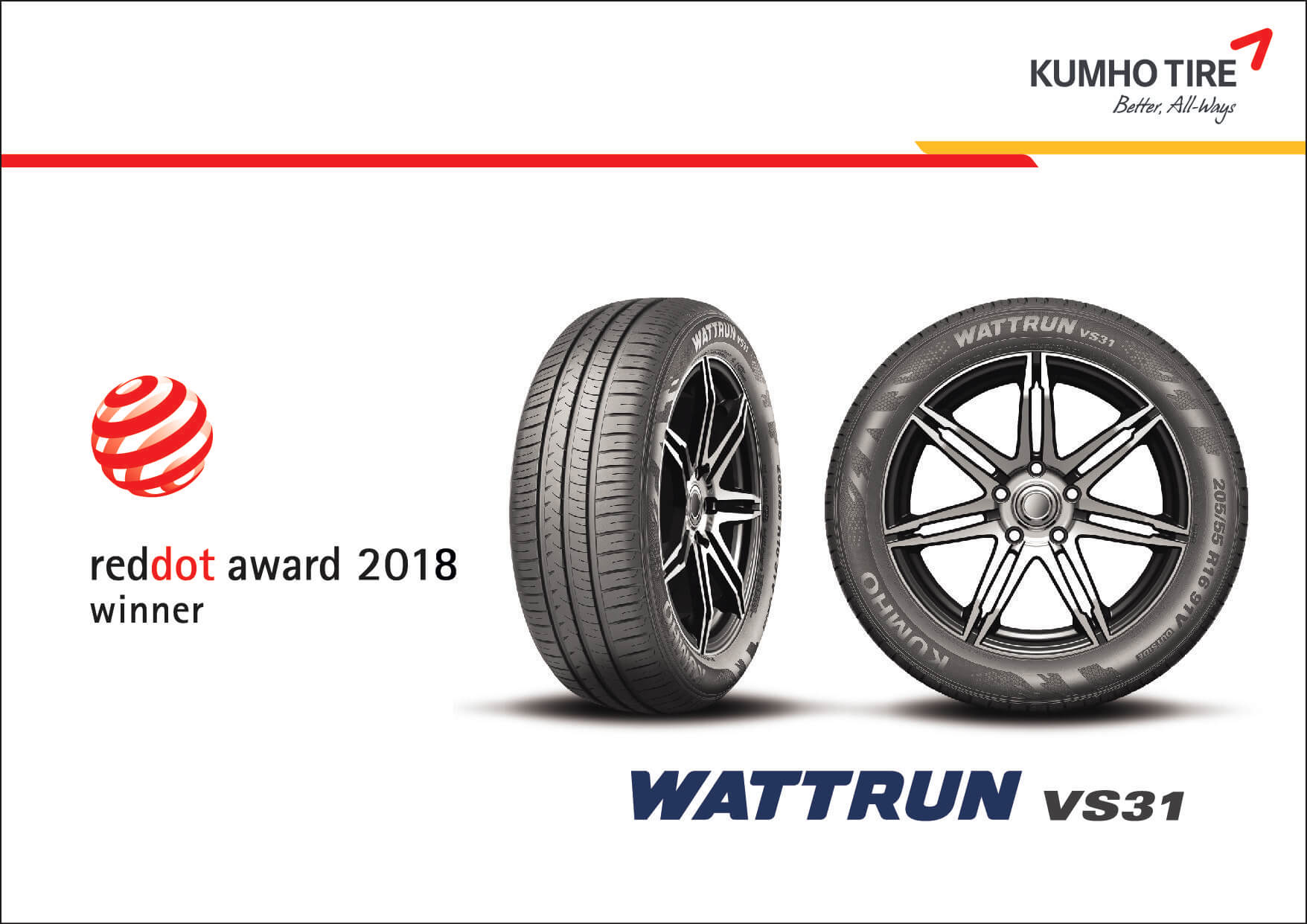 Since then most tyre manufacturers are looking to the EV market to include these options in their product line. When purchasing new tyres for your electric vehicle, the same principles still apply and there is a trade off, you must decide to go for either performance or comfort.
Performance EV tyres
Performance tyres for you EV refers to the braking distance, acceleration, traction, cornering and handling of the tyre. These aspects are usually associated with high-performance vehicles but are now in the same conversation as the family electric SUV given their low end torque and acceleration.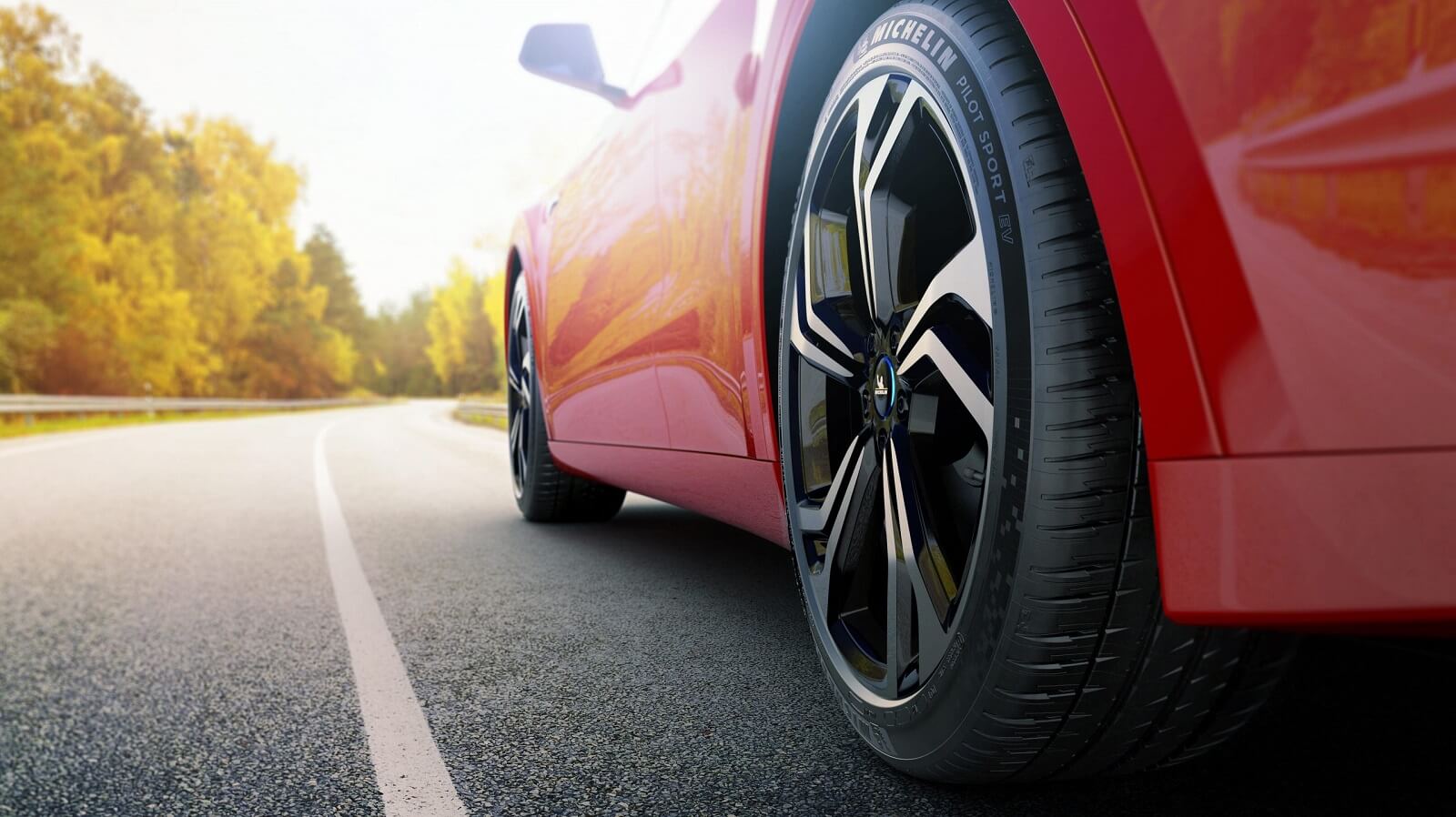 Comfort tyres for the EV
When it comes to a comfortable ride in an EV, tyre manufacturers are taking a closer look at low road noise due to the loss of engine noise from a combustion engine, low rolling resistance which improves the distance an EV can travel between charges, and ride comfort from a softer compound allowing for the added weight associated with batteries.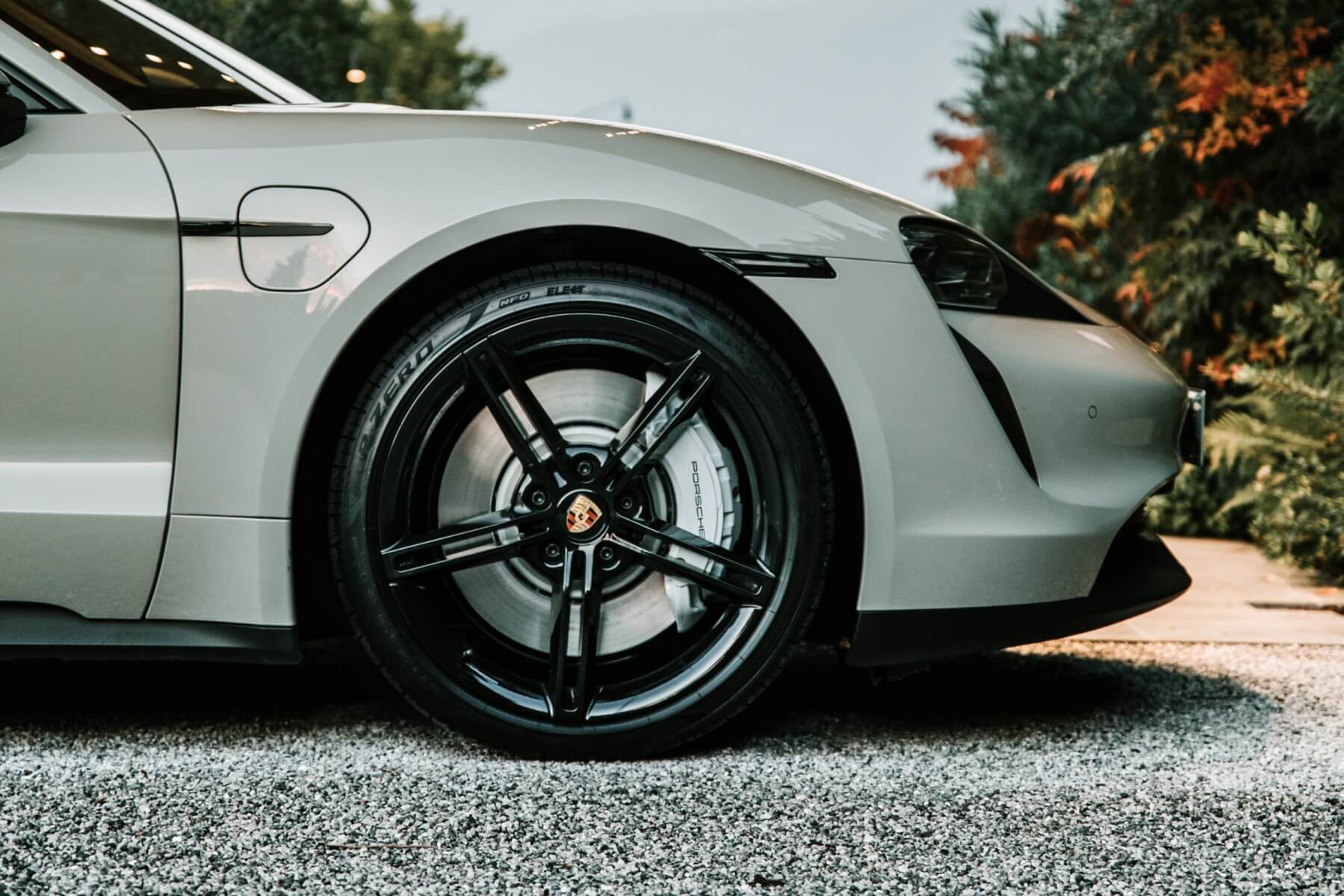 Generally speaking, most tyres made these days are suitable for the everyday EV but if you want to get the most out of your tyres including lifespan, performance and comfort then purchasing specific EV designed tyres will save you money in the long run.
Tyrepower is located right around Australia with over 270 stores, which means that there is a Tyrepower near you. To find out more, call us today on (08) 8354 4580 and talk to an expert about your next tyre purchase.