Tyrepower are your run flat tyre experts.
What are Run Flat tyres?
Starting out as a safety feature, run flats were created back in the 1930's to avoid blow-outs on commuter trains and city trolley carts. Foam was inserted into the sidewall to prevent a rapid decrease in pressure and the vehicle losing control.
It wasn't really until the 80's that BMW and Pirelli worked together on bringing the run flat tyre back to market. They developed a commercially viable run flat tyre as the key safety feature for BMW and an alternative to carrying the spare tyre.
The self-supporting tyre can carry on driving after a loss of pressure for up to 80km and up to speeds of 80kmph. This allows the vehicle to continue on a safe journey to the nearest tyre shop, like Tyrepower or your nearest fuel station, to change your punctured tyre.
How do Run Flat tyres work?
Tyre manufacturers have developed highly innovative side walls of each run flat tyre that are more than capable of holding the weight of the vehicle in the event of a puncture. Standard tyres will experience a rapid drop in pressure and result in damaged tyres and wheels instantly.


You'd think they should be on every car but there are some downsides to run flat tyres.
Let's take a look at some of the not so great things about run flats:
Stiffer sidewalls can result in a generally less comfortable ride
The price tag for run flats is considerably more expensive
With the vast long distances between outback towns, the Run Flat might not be the most suitable tyre for Australian roads
Tyre repairs can be costly or in many cases tyre shops will not repair Run Flats and the tyre must be replaced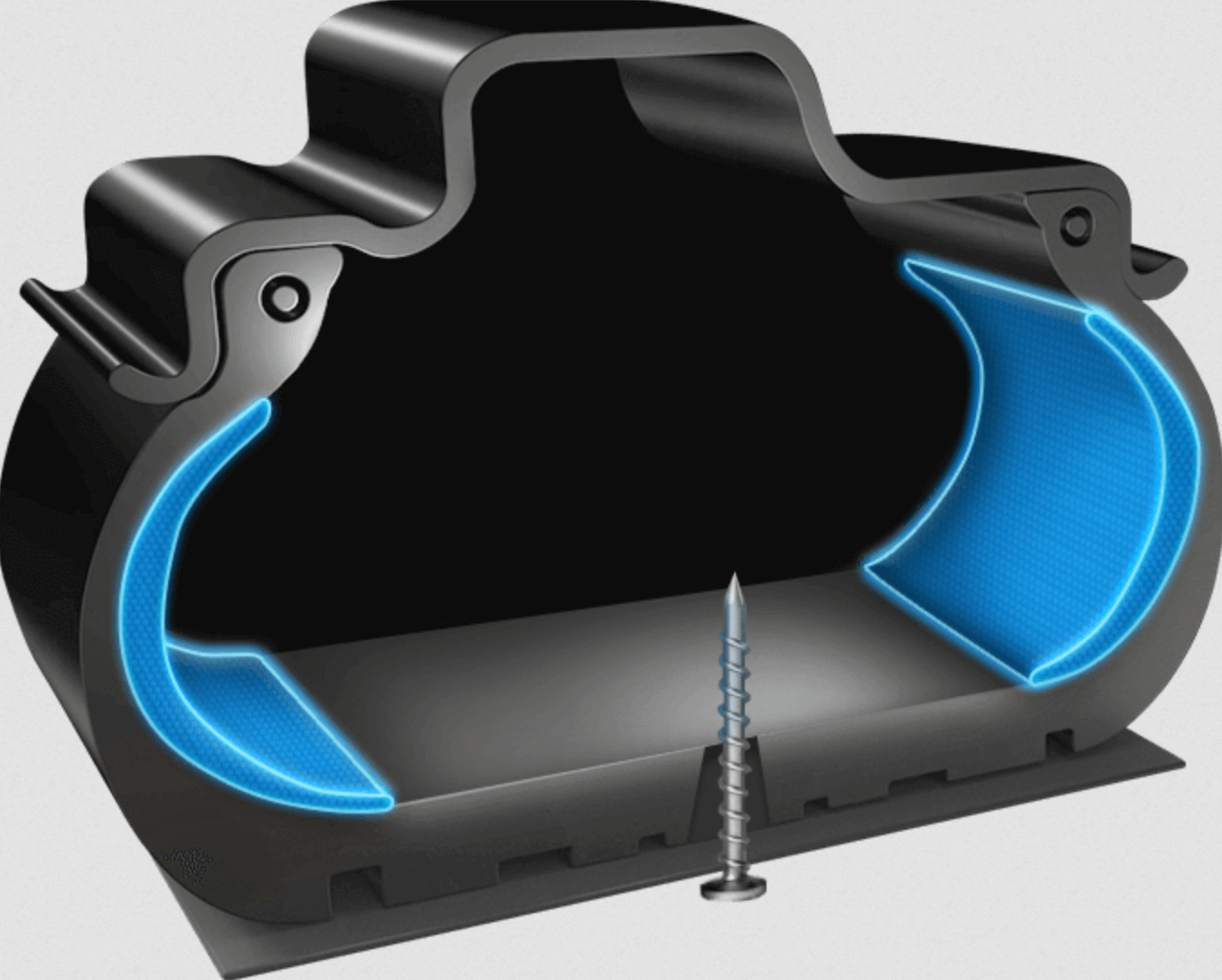 Can I fit Run Flat tyres to my car?
The short answer is yes but you might have to make a few adjustments to your vehicle to get the most out of your new Run Flat tyres.
Installing a tyre pressure monitoring system (TPMS) is essential as the monitoring system will notify the driver of any loss of tyre pressure, as you may be unaware of a puncture and continue to drive, destroying the tyre over time.
Due to the stiffness from run flat tyres, your vehicle's suspension may need to be altered in one way or another. It would be recommended that you talk with the experts before switching over to run flat tyres.
When fitting run flat tyres to your car, all tyres must be run flat tyres.
Tyrepower are your experts in Run Flat Tyre technology. With the best range of run flats in stores across Australia, we are your first choice when it comes to run flat tyres. You can find a store here, or simply give us a call on (08) 8354 4580