Simple vehicle maintenance and checks will ensure your vehicle is safe and ready when the time comes to hit the road.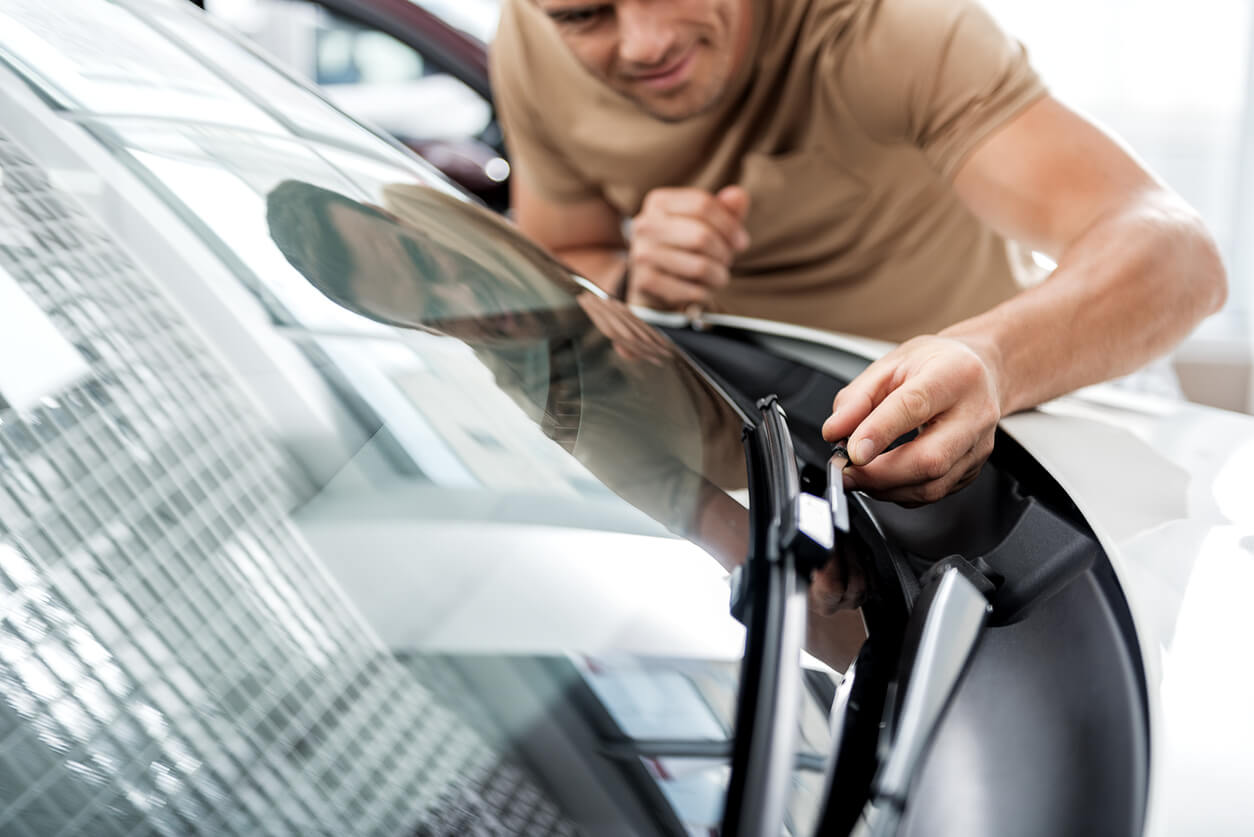 While most of the country is in lockdown there are a few things we could do to not only pass some time but ensure our car is safe and ready when the time comes that we are allowed to roam.
Simple vehicle checks may include:
Wiper blades & fluid wash
Fluids and oils
Tyre condition
Internal and external light globes
Coolant levels
Engine oil
Tyre pressures
While we can feel satisfied with just a deep clean of our pride and joy, it's pretty simple to run a few checks the next time we are out in the drive working on the car. Tyrepower ensures high-quality service and repairs at most of our fitment centers across Australia but there are a few simple things you can do at home.
Wiper blades and Fluids
Getting caught out with no wash fluids or dodgy wiper blades can result in minimal to no visibility while driving. Simply run your fingers down the blade to check for any abnormal gouges and or uneven bending and wear.
If you find your wiper blades not up to scratch, it's a simple job to replace. Always topup your wiper fluid so you can be sure it won't let you down the next time your windscreen gets filthy following that truck or in a light shower.
Fluids and Oils
Like your wiper fluid, other fluids and oils include power steering, engine oil, brake fluid, transmission and gearbox. These can be tricky to reach so if unsure, simply call into a Tyrepower store near you.
Tyre maintenance
Your tyres require the most attention when it comes to condition and performance. They are simply the only thing connecting you with the road so it's important they are in good to excellent condition.
Take a walk around the vehicle to visually spot any uneven wear, bulging or damages to the contact patch and sidewalls of your tyres. If you own a 4WD and know the importance of tyre rotation, this is something you might be able to do at home. For the correct tyre rotation method, see this important Tyrepower information here.
If you require further assistance or help with maintaining a safe and reliable vehicle, call Tyrepower today on (08) 8354 4580 and one of our experts will have the information you need. With over 270 stores Australia wide and a select few of those offering curbside and call out services, help is just a phone call away.
For more information regarding your local store and the current COVID-19 restrictions, search your suburb here and give us a call.