Spring is the perfect time for car maintenance and to get excited about driving again over summer.
It's that time of year again. Spring and summer means hitting the road with friends or family and exploring this beautiful country.
Spring should be known as car maintenance season, as it's when we tend to pay closer attention to our vehicles after the harsh winter. The cold months of winter can place a huge amount of stress on not only our day to day lives but also our vehicles and their components.
What happens to our cars through winter? Well, like us, winter can degrade all those soft and important components found all over, from tyres and brakes, to wipers, lights, seals, rubbers, weatherstrips, oils, battery, alternator and other engine parts.
Simple checks to see out the year.
You see, summer and winter both bring extremes in terms of weather. In order to keep our cars on the road for longer, we can make quick and easy checks as we enter a new season. This will help to ensure safe driving.
Here are just a few simple checks we can make for a well maintained car through spring.
Tyres
Oils and fluids
Battery
Lights
Wipers and washers
Seals and weatherstrips
Brakes and chassi
Tyres
Winter can be harsh on our tyres. Either you push through and continue to drive on the same set of tyres or, you might store your vehicle and or tyres and sit them out for the season, changing back to summer tyres at the end of September. Either way, the cooling and warming of tyres over time breaks down the rubber compounds and results in an unsafe tyre.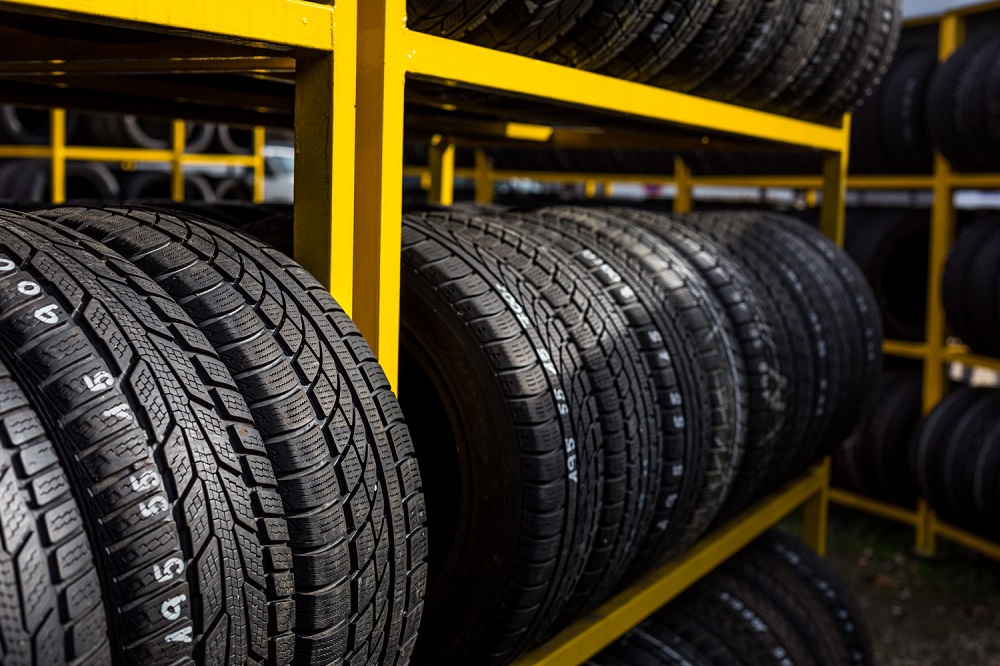 Oils and Fluids
It is important to check your vehicle's oil and fluid levels regularly. This includes engine oil, brake and power steering fluid, front and rear wiper fluids. Checking these levels is quick and easy, so don't wait until your warning lights come on.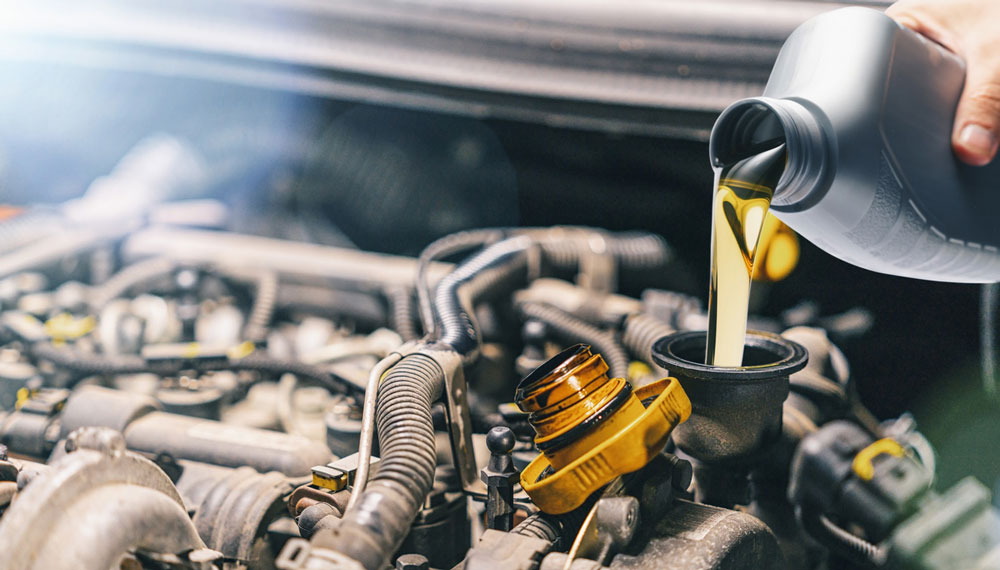 Battery
Being stranded with a flat battery is simply the worst! You definitely don't want to be stuck out on a long highway or deep up your fav 4WD track with a flat battery and no reception.
Car batteries have come a long way in monitoring. You now have the ability to check your battery without the use of expensive testing equipment. Simply check the top label of your battery and the glass window for its current status.
Most batteries have a lifespan of 5-6 years.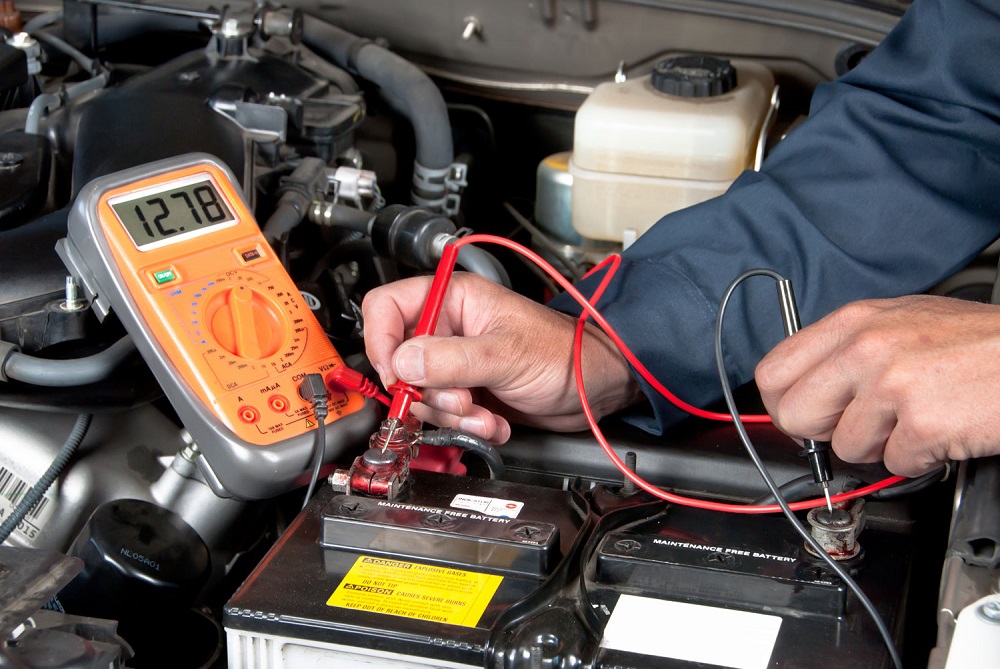 Lights
Your car lights can be a little difficult to monitor and replace when they are about to expire. If you feel your lights are differing, it's best practice to have them professionally checked by a service technician. They will use special software that runs multiple checks including LUMS or brightness and also the angle in which they are directing the light. You don't want to be that driver dazzling the oncoming traffic with out of position headlights.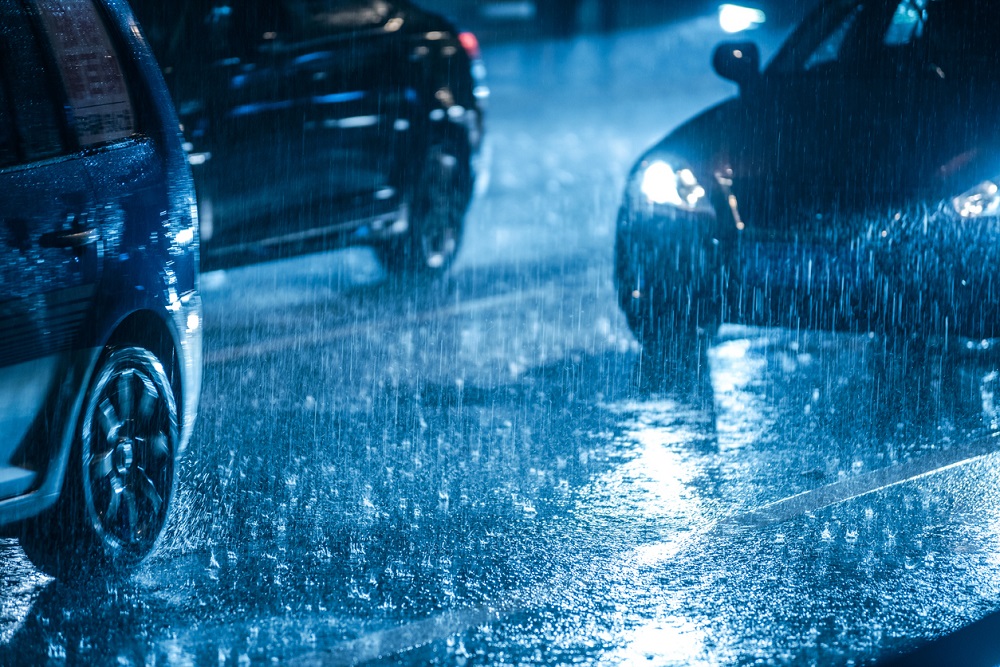 Wipers and Washers
It is never a good idea to have your wipers running back and forth over a frozen windscreen on frosty mornings! The fact is, winter is not friendly on our wipers and this change in temperature and the early morning use over frost leads to cracks and an uneven contact with the windscreen. Wipers are relatively inexpensive and easy to install but if unsure, check in with your local Tyrepower.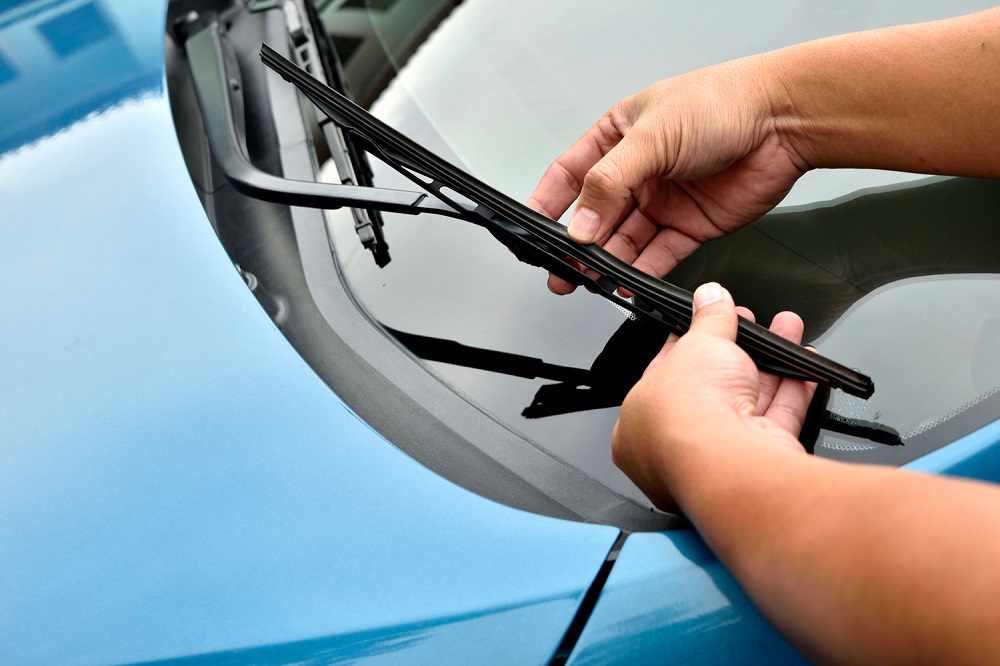 Seals and Weatherstrips
Keeping the warmth in and the cold winter rain out is the job of weatherstrips and rubber seals. These can be found around your door trims and all windows. Like all rubber on your vehicle it will perish over time and need replacing. Most of your car's weatherstrips can be easily replaced at home with minimal fuss. Always check with your local workshop if you are not confident to replace them.
Brakes
Your brakes are one of the most important safety features of your car, so it's best to have these checked and maintained by a professional vehicle inspector. Winter can place extra stress and force on our braking, suspension and steering so it's the perfect time to have them checked as the weather warms up and we take longer haul trips.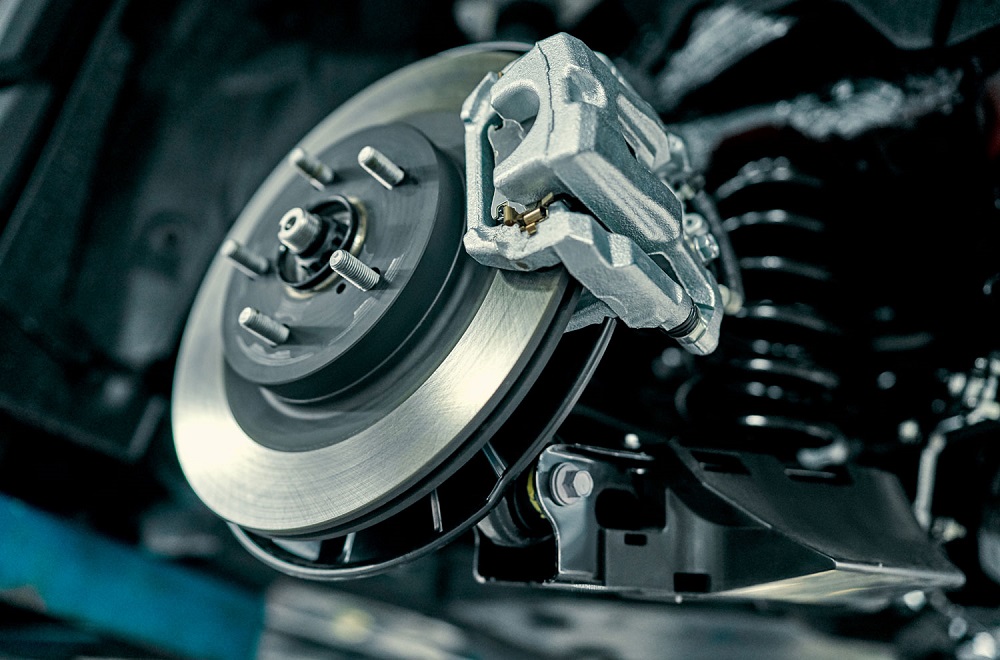 So, there you go! A few simple checks you can perform at home and also have your local Tyrepower service technician guide you through.
If you have any concerns about your car or questions regarding any of the above, feel free to give us a call and talk with one of our professional experts. Tyrepower is located Australia wide. With over 270 stores, there is a Tyrepower near you. For more information call one of our friendly representatives on (08) 8354 4580.