What are the best tyres for my SUV?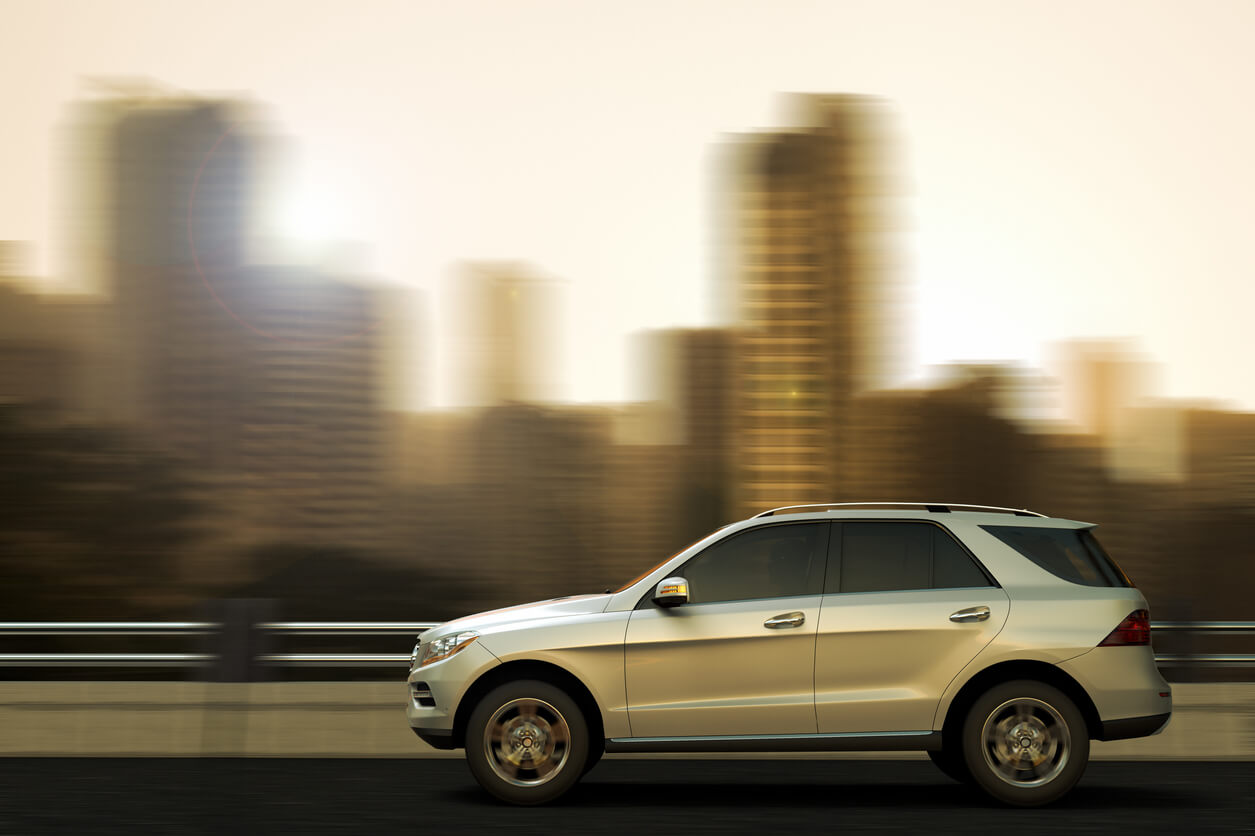 The versatile SUV or Sports Utility Vehicle has seen massive growth over the last 2 decades but it has been around for much longer than that.
In the 1930's similar passenger vehicles were used to transport troops around during the war. It wasn't until 1984, however, that the term SUV was used when the first Jeep Cherokee (XJ) was introduced to the automotive market.
Smaller crossover vehicles are all considered to be a part of the SUV market, which now accounts for 36.4% of passenger vehicles sold. As large sedans and wagons began to forge the SUV presence, its popularity exploded.
So, what is the best tyre for the SUV? Well, with so many options available it's easy to be lost in the noise. Tyrepower, with over 270 stores nationwide is the best place for the biggest range of SUV tyres.
Be honest with your tyre technician and choose the right tyre for the kind of driving you do.
As there are many SUV vehicles, there are many tyre options available too. From the more aggressive Pirelli Scorpion All-Terrain Plus, to the popular Michelin Primacy series.
Here are a few things to consider when purchasing a new set of tyres for your SUV.
Comfort
Road noise
Fuel efficiency
Durability
Safety
On or Off-road
It's easy to get caught up in marketing tricks and sales tactics but at the end of the day, sticking with trusted brands is the safe and reliable bet. There are many reputable brands on the market for SUV tyres including Pirelli, Michelin, Kumho and Cooper.
Let's take a close look at 5 great tyres for your SUV.
Michelin Primacy SUV
Safety and comfort is built into Michelin's DNA and the Primacy SUV tyre is no exception.
Keep your passengers safe with exceptional grip and handling provided by the Michelin Primacy's 4 longitudinal grooves. This latest tread pattern expels water with ease while keeping a solid contact patch firmly on the bitumen.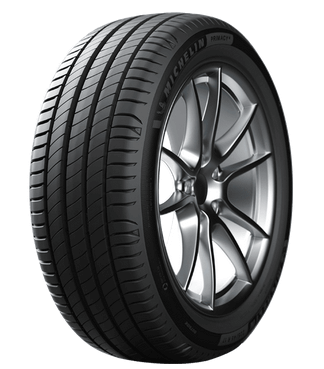 Key Features
Cushion Guard and Even Peak technologies built into the tyre to absorb road imperfections for a smoother ride
A lot of the Primacy's safety features come from an all new FlexMax2.0 Rubber compound. Michelin have developed the StabiliGrip tread and sipe pattern feature for extra grip and safety. This has been proven with the Primacy stopping 2.2 meters shorter and 6% better handling around the bends than previous versions of the tyre.
For more information on the Michelin Primacy SUV tyre drop past one of your local Tyrepower stores or call (08) 8354 4580.
Cooper SRX
Cooper Tires has a number of tyres suitable for the SUV, but one of the most popular on the market today is the Cooper Discoverer SRX. Packed with plenty of safety features, the SRX from Cooper Tires ticks all the boxes.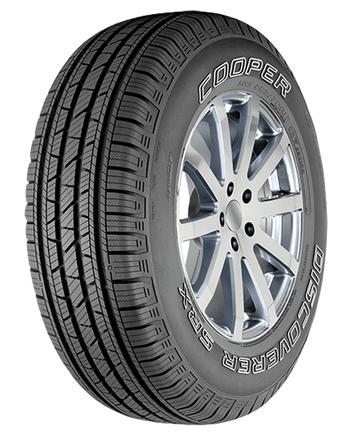 Key Features
The Cooper SRX features Stabiledge Technology, which keeps the grooves of the tyre open. This translates exceptional feel, grip and handling to the driver.
Knowing the depth of your tyre tread is important and now, Cooper is using an all new WearSquare visual indicator. The wear bar changes as the tyre wears and visually tells the driver/owner of the current tread depth.
R-Tech engineering is the result of computer designed and rendered tyre sidewalls. High-performance compound and bead filler is off-set by nylon reinforcing overlay, giving you a much smoother, softer and safer ride.
With a highly improved silica compound, the Cooper SRX provides much better wet cornering, braking and overall handling while reducing rolling resistance, which improves longevity and provides better fuel economy.
3D Micro Gauge siping allows the tread blocks to interlock while under force, giving you maximum stability in cornering, braking and handling, even when your tyres are half worn.
Kumho Road Venture KL51
A classic road tyre for your SUV, the Kumho Road Venture APT KL51 is the ideal aftermarket upgrade for any SUV on the market today.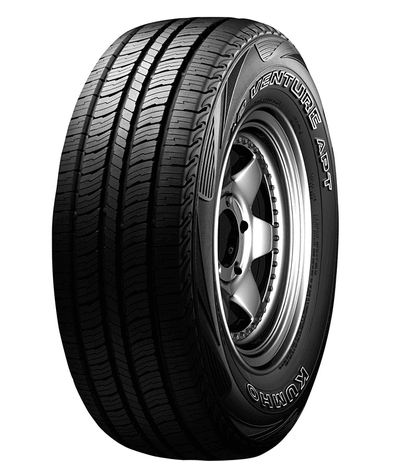 The KL51 is M+S rated. This means it is one of only a handful of tyres that are mud and snow rated. Ideal for not so ideal driving conditions and with 80,000km warranty and a size ranging from 15" to 18", it's one of the best SUV tyres available.
Pirelli Scorpion Verde All Season
When it comes to crossover vehicles such as the SUV, Pirelli have designed and developed a tyre perfect for the larger passenger car market. The Scorpion Verde encompasses everything a passenger tyre requires with a little extra light off-road performance.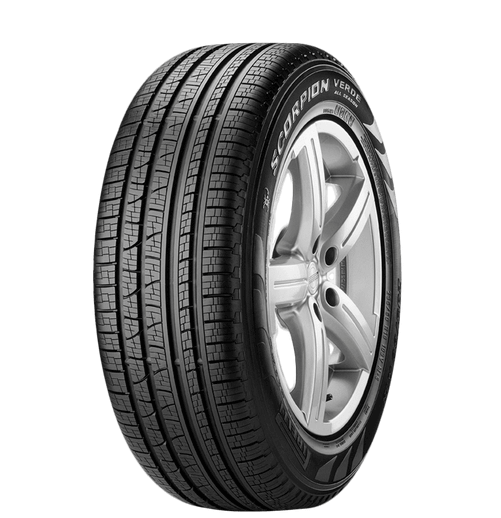 Key Features
With improved rolling resistance comes a reduction in CO2 emissions, fuel savings and a much quieter ride.
Pirelli has developed an all new rubber compound for the Scorpion Verde, the Highly Aromatic Oil Free compound (HAOF) has 8% less raw materials, which means that the Verde has less impact on our environment.
The Verde encompasses a very distinctive tread pattern. Extra siping increases road safety while creating a very enjoyable soft and comfortable ride.
Pirelli Scorpion AT+
For the more adventurous type, or to really make your SUV stand out from the rest of the pack, the Pirelli Scorpion All-Terrain Plus is the answer. A suitably safe and sturdy road tyre, the AT + is an off-road beast designed to tackle some of the toughest terrain Australia has to offer.
As a touring tyre, the Scorpion All-Terrain plus can handle long, dusty out-back roads followed up by big stints on the bitumen. With Mud and Snow rating (M+S) the AT+ can handle all road and weather conditions.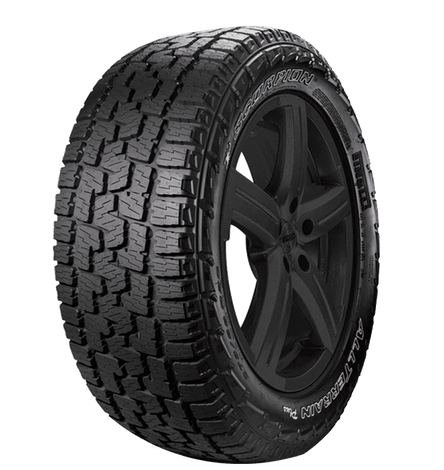 Key Features
An all-new aggressive tread block pattern gives you the advantage in all kinds of driving conditions. It boasts big advancements in traction, grip, handling and safety.
The new AT+ block design encompasses larger longitudinal grooves twisting through the tread, providing exceptional water displacement, wet/dry handling and a much safer ride.
Reinforced sidewall layout is more robust and reliable against damage, punctures and wear, meaning the AT+ has a higher amount of safety and performance in even the stickiest of situations.
With the latest in tyre technology from leading brands, Tyrepower is your ultimate choice when it comes to SUV tyres. With over 270 stores located around Australia, there is a Tyrepower store near you. Simply call (08) 8354 4580 for more information.