Staying safe while driving long distances.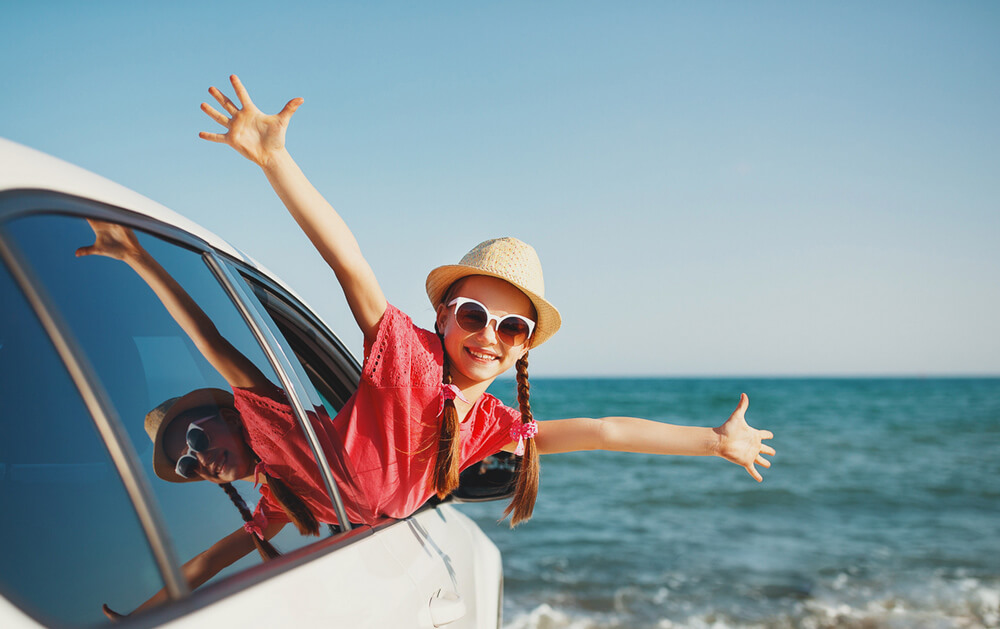 Long trips around this beautiful country can be fun, but for the most part it means long distances in the car. It's important to check your vehicle and your tyres before taking on any long haul driving.
What defines long distance driving? Well, anything over 2-3 hours or 300kms can be classified as a long distance drive and in this time a lot can happen to both driver and vehicle.
Whether it's for work or leisure, most of us take on long distance drives more than once every year so it's important to prepare.
Here are a few things to remember.
Tyre condition
Plan your trip (including fuel stops, distances, weather, entertainment)
Maintain a good service history with your car
Check your vehicle's fluids regularly during the trip
Download maps and directions in case no reception is available
Rest before you leave
Before any driving, it's important to run a few checks on your car
This usually involves a simple walk around the vehicle for any obvious signs of damage, wear or stand-out issues. Servicing your vehicle regularly will ensure that it is up for the challenge of a long distance trip but you might want to have your mechanic run a quick check before you leave just to be sure.
Plan Your Trip in Advance
Planning your trip is essential for rest, fuel, accommodation and sightseeing. You don't want to stick to the highways and miss all the exciting things in your peripheral. Make sure you download any important maps or information before you head off in case of a lack of mobile phone coverage.
When researching your trip and destination, take into account any possible road condition changes including river crossings, 4WD only tracks, major road works and detours. Only drive to the conditions but also to your vehicle's capabilities.
All Terrain Tyres
Your tyres are extremely important when it comes to long distance driving. All-Terrain tyres are the perfect balance of on and off road driving capabilities for larger vehicles including 4WDs and SUV's.
If it's an ultra long-haul trip around Australia, Mud-Terrain tyres may not be the right choice due to their aggressive tread patterns. Again, plan your trip and your equipment accordingly.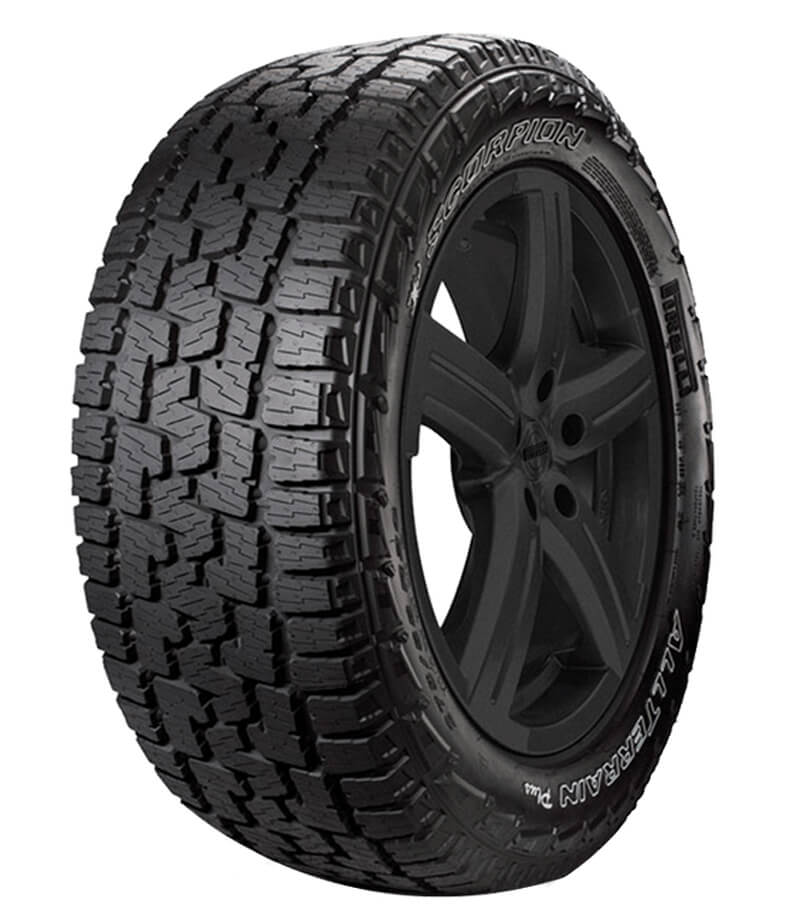 Touring Tyres
Touring tyres can come in many different forms and patterns from Highway Terrain tyres to All Season and Winter tyres. It really depends on the season and climate in which you are out on a long distance drive.
Touring tyres are designed to keep road noise to a minimum. This is ideal when it comes to really long highway use. With noise reduction and a lower rolling resistance comes the added benefit of saving money at the pump! That's right, touring tyres tend to be far better when it comes to fuel consumption.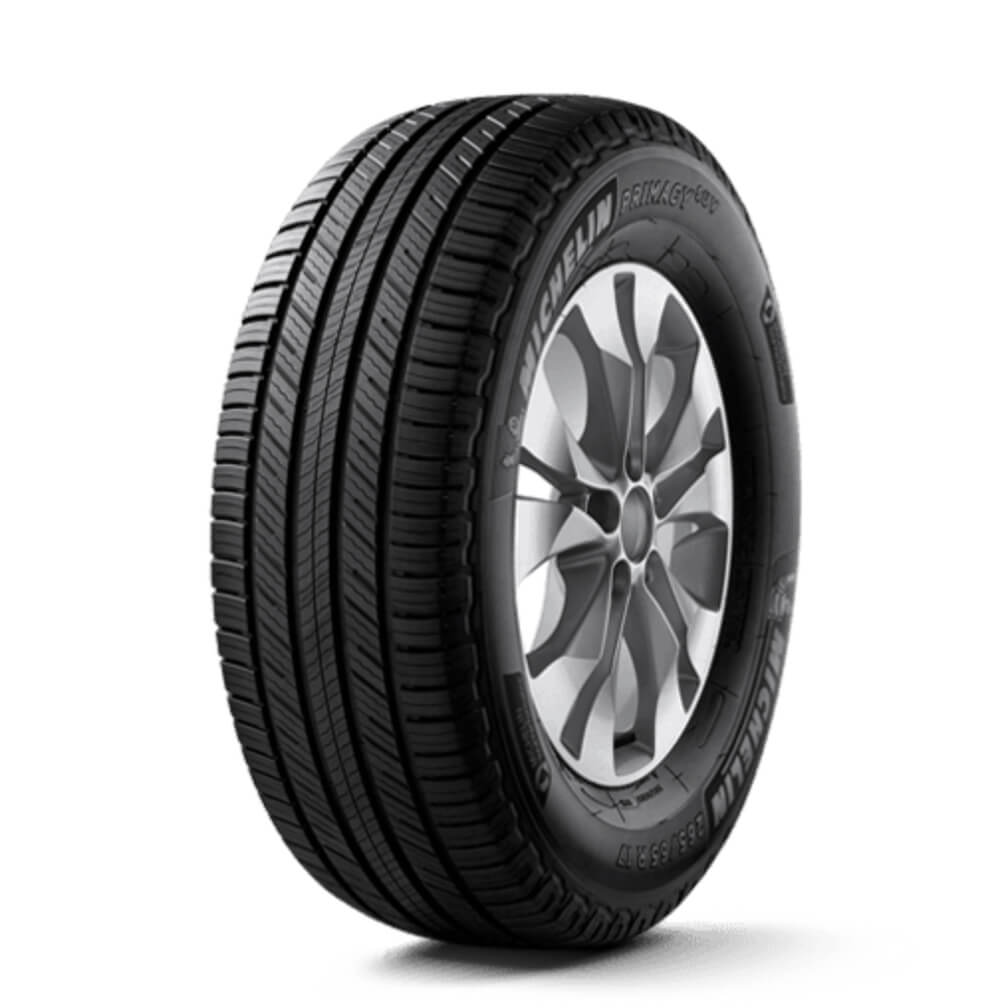 Rest is Important
Rest up the day before you plan to begin your trip by getting a good night's sleep. Feeling fresh and revitalised is important as it helps you to be focused while driving. Limit your time in the car to no more than 8-10 hours a day with multiple rest stops. Breaking your trip up by visiting landmarks and sightseeing will help create a safer experience on the road.
Budget for the Unknown.
When taking on a long distance trip, for instance a 10 month drive around Australia, always budget for the potential risk of a breakdown. Join up to a Australia wide roadside service and have enough in the kitty for the unknown like a puncture repair, mechanical breakdown or other types of vehicle damage encountered along the way. Checking that your spare tyre is also in good condition and inflated is also essential.
For more information on the best tyre advice for your next road trip, drop into Tyrepower today using our store locator here or simply give us a call on (08) 8354 4580.